An introduction to the Swedish school and education system for educators from other countries (7,5 ECTS).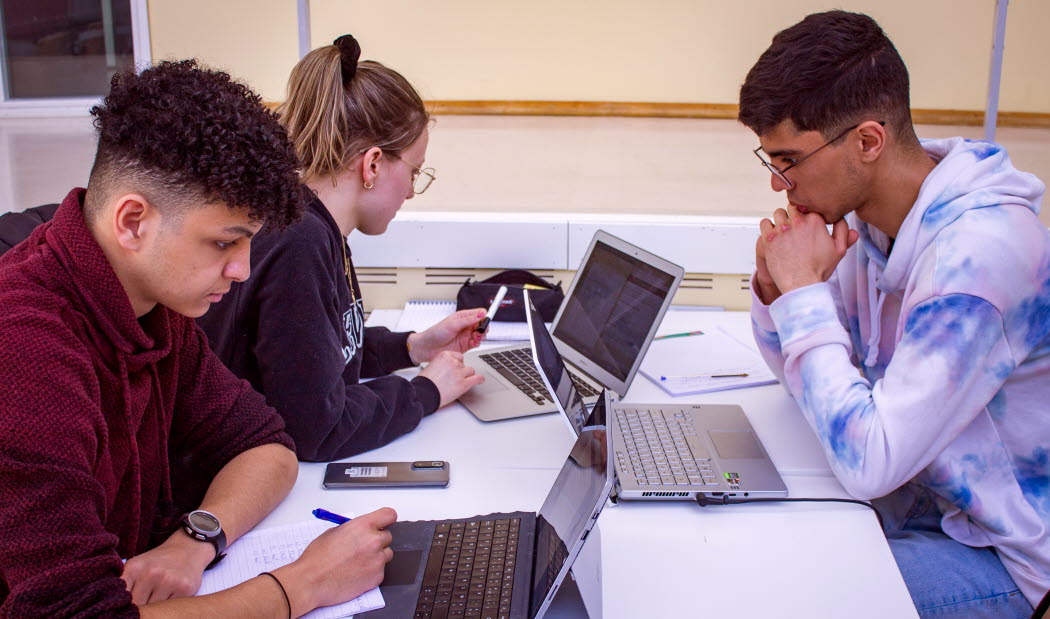 The aim of the course is to provide the participants with basic knowledge of the organization of Swedish schools and early childhood education, and about the relationship between teachers and students/children in Sweden in a historical and contemporary perspective. Furthermore, the course aims to help the participants gain knowledge and understanding of the values of the Swedish school system in relation to basic democratic and human rights.
Based on the participants' previous experiences, the course deals with didactic questions in relation to theories about learning processes, cognitive development and cultural diversity. Various forms of assessment and evaluation of learners are also studied.
After completing the course, participants should be able to work as, for example, teaching assistants in different school forms in Sweden.
The course is available at Malmö universitet (Malmö University) and Stockholms universitet (Stockholm University). The teaching period and form (campus or online) will differ between the universities, but the contents will be the same.
Entry Requirements
Documented teaching training or documented pedagogical post-secondary education of at least two years of full-time studies or,
Documented experience of teaching and instruction at schools and/or early childhood education and,
English skills on a level which makes it possible to actively participate in discussions related to teaching and instruction and are able to read and understand different kinds of texts related to this topic.
Application is done via a form listed on each university's website. It is important that the form filled in completely and correctly and that any documents applicants have (of previous education, for example) is send in with the application. The application should be submitted by email to issapply@su.se.
Questions about the application can be sent to issapply@su.se. Questions about course contents and teaching form and so on should be directed to the university in question. Contact information is listed on each website.
Costs
The course is free of charge. Books and other teaching materials will be provided by the university. Travel expenses and other equipment needed for studies, such as a computer, is not covered by the university.