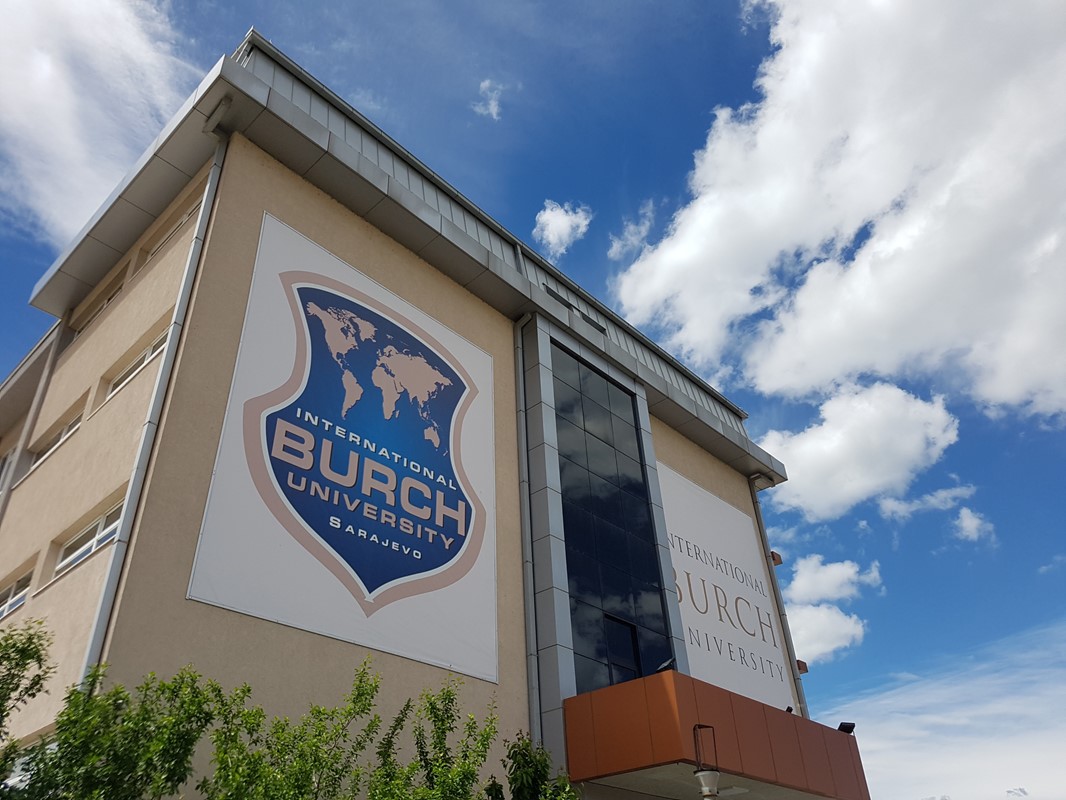 Staff Teaching Mobility
David Gray and Katarina Lindahl visited International Burch University in Sarajevo on a staff teaching mobility exchange through Erasmus+. We arrived on Sunday evening and were able to combine teaching with sightseeing, while discovering the beautiful city of Sarajevo. Over the course of the week, we took part in and held seminars about teaching linguistics and literature. We departed from Sarajevo early on the Friday morning.
We really enjoyed our travels to Sarajevo and to Burch, and welcomed the opportunity to meet staff and students at the Department of English there. We had a number of really positive encounters with students, and we were very impressed by how inquisitive, reflective and friendly they were.
On our second day at Burch University, we held a joint lecture about the status of English as a language in Sweden and presented students with information about Dalarna University. We also described the teaching and research we conduct at our Department of English.
You can read more about our visit on the Burch University webpage.
Our Presentation