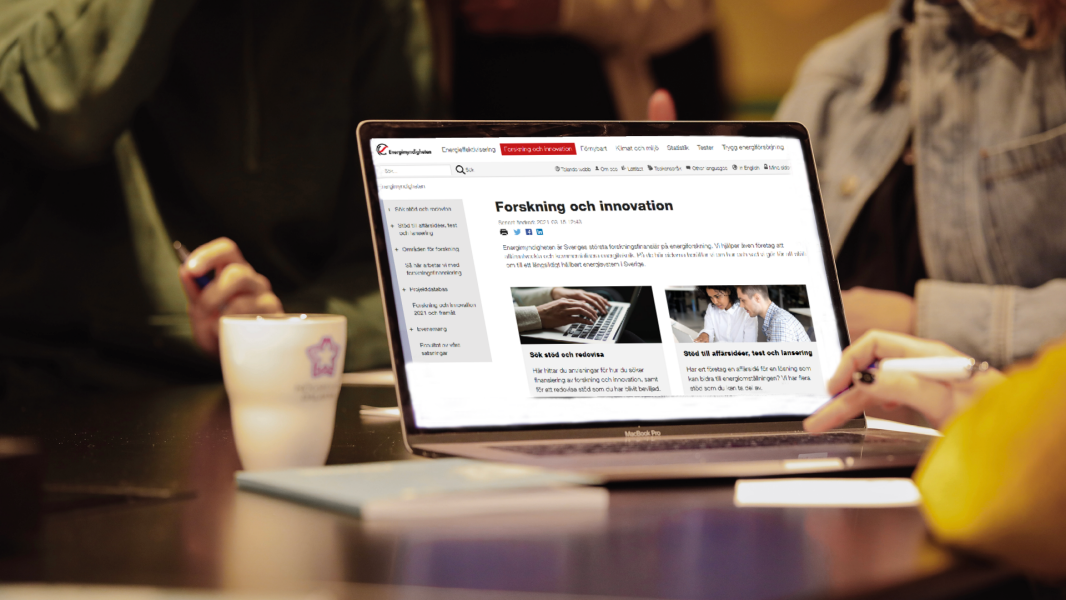 Dalarna University is coordinating the whole research project to characterize PEDs for the development of digital references, together with other 13 partners in three countries, such as Sweden, Turkey, and Austria. In total, the project budget amounts to EUR 1.2 million that receives funding from Swedish Energy Agency, the Scientific and Technological Research Center of Turkey, and Austrian Research Promotion Agency under the JPI Urban Europe framework.
Positive Energy Districts are districts (or building blocks) that achieve a positive energy balance on an annual basis and strive towards an excess production of renewable energy. PEDs contribute to sustainable development in cities by rewarding energy efficiency, local energy production and flexibility in the energy system.
– PED is an important component for climate-neutral and smart city. This research project pursues bilateral learning and co-design strategies among different cities, which can promote wide replication of PEDs towards 'climate-neutrality and smart cities' goals, says Xingxing Zhang, the project coordinator from Dalarna University.
The project will:
focus on the process optimization for enhanced stakeholders' cooperation and reinforced decision-making in development of PED.
will contribute to standardisation of the database of existing PEDs (planned, designed or implemented) with a focus on Sweden, Turkey and Austria.
will use machine learning method to study the database and creates digital PED references by mapping stakeholders' needs and priorities in cities of Borlänge (Sweden), Umeå (Sweden), Ankara (Turkey), Karsiyaka (Turkey) and the county of Lower Austria (Austria).
About the project
Project title: Auto characterization of PEDs for digital references towards iterative process optimisation
Project leader: Xingxing Zhang, docent in energy technology at the University
Participating researchers: Mengjie Han, Pei Huang, Juveria Shah, Puneet Kumar Saini
Project duration: October 2022-September 2025
Funding: The Swedish Energy Agency finances the project with SEK 2.85 million for the Swedish partners through Viable Cities' international program on Positive Energy Districts and Neighborhoods for Sustainable Urban Development. The program's goal is for there to be 100 energy-positive neighborhoods in the EU by 2025.