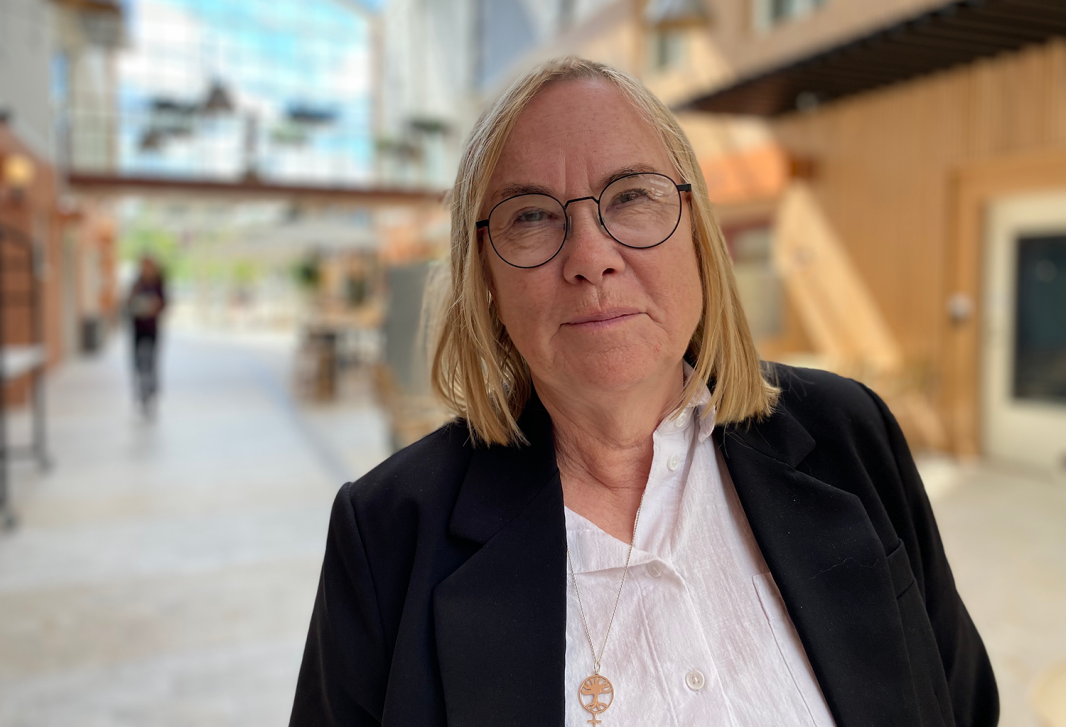 Since 2016, Dalarna University has worked with UNFPA to develop the midwifery profession in Bangladesh. Together they offer a web-based Master's programme for midwifery instructors, specifically designed for Bangladesh.
– Dalarna University wants to make a difference, and we really feel we are doing this in Bangladesh. Midwives play a crucial role in promoting the health and well-being of women and their children. They are essential out in the countryside as well as in urban areas, says Ingela Wiklund from the School of Health and Welfare at Dalarna University.
Sweden's support for development in Bangladesh through collaboration aims to contribute to the long-term goal of reducing the country's maternal and neonatal mortality and morbidity by promoting government work stressing the importance of the midwife as primary caregiver of women and children.
As a result of this developmental work, Dalarna University's partnership with UNFPA has continued to grow.
– Now we can continue to build capacity in the midwifery profession in higher education and thereby work to improve women's and children's health in Bangladesh as well as in the rest of the world, says Kerstin Erlandsson, supervisor[mb1] , and herself a midwife and Head of Subject for Sexual, Reproductive and Perinatal Health at Dalarna University.
Since the establishment of the training programme in 2016, 150 midwifery teachers have received a Master's degree in sexual and reproductive health and rights. They have learned how to evaluate, develop and improve the quality of midwifery programmes and courses currently offered at some 40 education institutions across Bangladesh.
Partnership 2023-2026
Over the coming years, Dalarna University intends to focus on maintaining what has been established and handing over management responsibility to Bangladeshi leaders in a sustainable manner. The 14 million SEK that Dalarna University will receive has been earmarked to support the following:
The attendance of former students (150) at online Dalarna University research seminars that focus on leadership.
The maintenance of midwife-led care values and foundational knowledge in emergency obstetric and neonatal care.
Mentoring with regard to the use of programme and course syllabuses in midwife-led care.
The delivery of the Master's programme in sexual and reproductive health and rights (web-based) by Dalarna University in partnership with universities in Bangladesh.