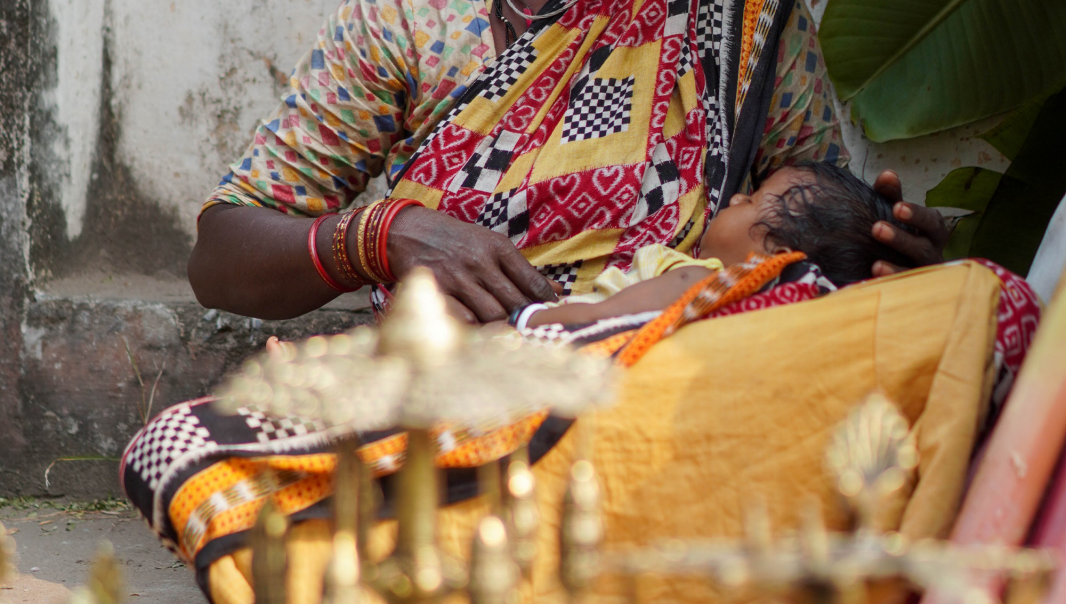 Now the work will continue towards increasing the professionalisation of midwives and ensuring that trained professionals remain in these countries.
In Sweden, it is taken for granted that the birth of a child will not result in health complications for either mother or infant. This, however, cannot be said about the birth of children in many other parts of the world. Indeed, every year, 2 million infants die at birth and 300 000 women die as a result of childbirth or pregnancy. Of these deaths, 60 percent could be prevented if midwives were available who work in the same way as midwives in Sweden.
– What's needed are more trained midwives whose work is informed by research and practice. This is essential for the survival of more mothers and children, says Kerstin Erlandsson, Professor of Sexual, Reproductive and Perinatal Health
Dalarna University is working to reduce maternal and neonatal mortality by strengthening the midwifery profession in East Africa and South Asia. So far, 234 midwifery and nursing educators have been trained in Bangladesh, Somaliland, and Puntland.
– Somalia is the third worst affected country in the world in terms of infant mortality. Often the deaths are caused by complications that arise during childbirth and could be avoided with better trained staff, says Fatumo Osman, Associate Professor of Nursing at Dalarna University.
New research and evidence-informed methods that increase the competence of midwives and the professionalism of the midwifery profession at a global level are what is needed. The researchers at Dalarna University are now working as part of a project to create a network of the 234 midwifery and nursing educators trained in Bangladesh, Somaliland, and Puntland. They in turn will be able to ensure that they have their own experts and researchers who can themselves run the courses.
– This initiative to create a network of the 234 midwifery and nursing educators trained in Bangladesh, Somaliland and Puntland can mark the starting point of long-term research collaboration that can demonstrate the advantages of introducing midwife-led care in the clinical training of midwives, says Fatumo Osman.
The project will result in joint research programmes that focus on the UN global goal for sustainable development related to midwife-led evidence-informed care and leadership.
Current projects
Title: Bridging the gaps between rhetoric and reality in midwifery education trough triangulation with alumni from Bangladesh, Somaliland, and Puntland
Project period: January 2023-December 2024
Project leaders: Kerstin Erlandsson, Marie Klingberg Allvin and Fatumo Osman
Participants: Catrin Borneskog Sinclair, Ulrika Byrskog and Elin Ternström

Title: Capacitating East African Leaders- A collaboration between Karolinska Institute and Dalarna University
Project period: January 2023-June 2024
Project leader: Kerstin Erlandsson, Högskolan Dalarna, Helena Lindgren, Sophiahemmet University and Michael Wells, Karolinska Institute, Sweden
Professor Sexual, Reproductive and Perinatal Health