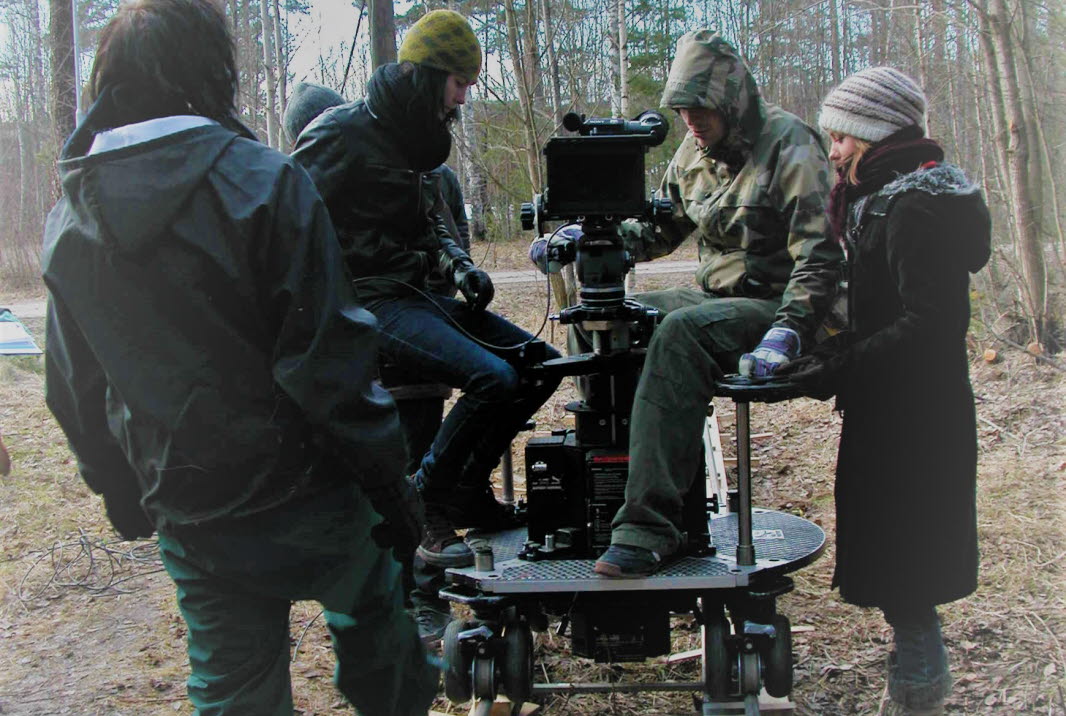 - This is international recognition for the University and our academic environment Dalarnas Audiovisual Academy (DAVA). It is also proof that the University's programmes, research and collaboration with society at large are considered to be of very high quality, says Axel Grigor, senior lecturer in image production at Dalarna University.
To be elected as member to CILECT, a university needs to meet a number of requirements. For example, high demands are placed on teaching design and on teachers themselves, as well as on the physical learning environment, artistic quality of student productions and the capacity of the University to continue in its development.
- We have always met those requirements, but the benefit we see from being part of the network is that it in itself provides greater opportunities for development for us as a university. For example, through educational collaboration, collaboration between students in different countries and joint research projects, says Axel Grigor.
In the autumn of 2021, the Mediehuset at Dalarna University was visited by the CEO of CILECT, Professor Stanislav Semerdjiev. As well as teachers and students, he met business representatives from SVT, TV4, Warner Bros and Film in Dalarna, which are just a few of the companies with which the University works.
- After the visit, Stanislav sent a personal recommendation to the CILECT Board, and shortly afterwards, the news came that we had been elected, says a proud Axel Grigor.
Dalarna University is the third university in Sweden to have been approved for membership in CILECT: the other two are Stockholm University of the Arts and HDK-Valand Academy of Art and Design at the University of Gothenburg. The fact that Dalarna University is now part of the world's foremost network for film schools means that plans to develop educational programmes and courses taught in English become relevant.
- Of course, it would simplify international collaboration if we were also to offer courses in an international language, but this is not a requirement of CILECT, but rather more of a development opportunity for us as a higher education institution, Axel Grigor concludes.

More about CILECT on their website www.cilect.org (external link)