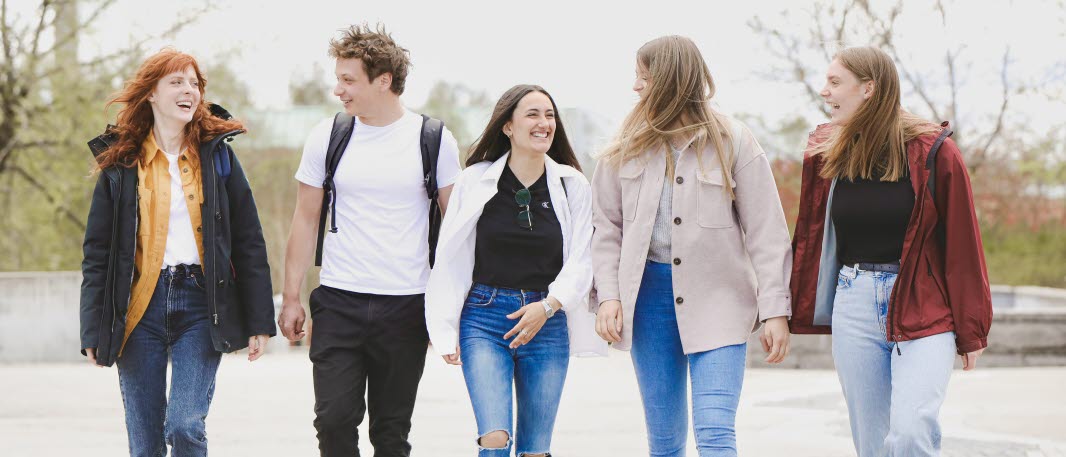 Campusdagen aims to bridge the gap between academia and the professional world by facilitating meaningful connections between students and industry professionals.
The Swedish rapper and entrepreneur Petter will start the day with an inspiring lecture, followed by a market labour fair at Dalarna Science Park.
The fair provides an excellent opportunity for you as a student to explore various career opportunities, interact with potential employers, and gain insight into the job market. The fair will feature a diverse range of employers representing various sectors, including construction, energy, IT, tourism, economics, HR and industry.
▪ Date: 28 September 2023
▪ Lecture with Petter: 10.00-11.00
▪ Time of the labor market fair: 11:00 – 14.00
▪ Location: Dalarna Science Park, forskargatan 3 Borlänge
The university offers you as a participating student a vegetarian lunch during the day.