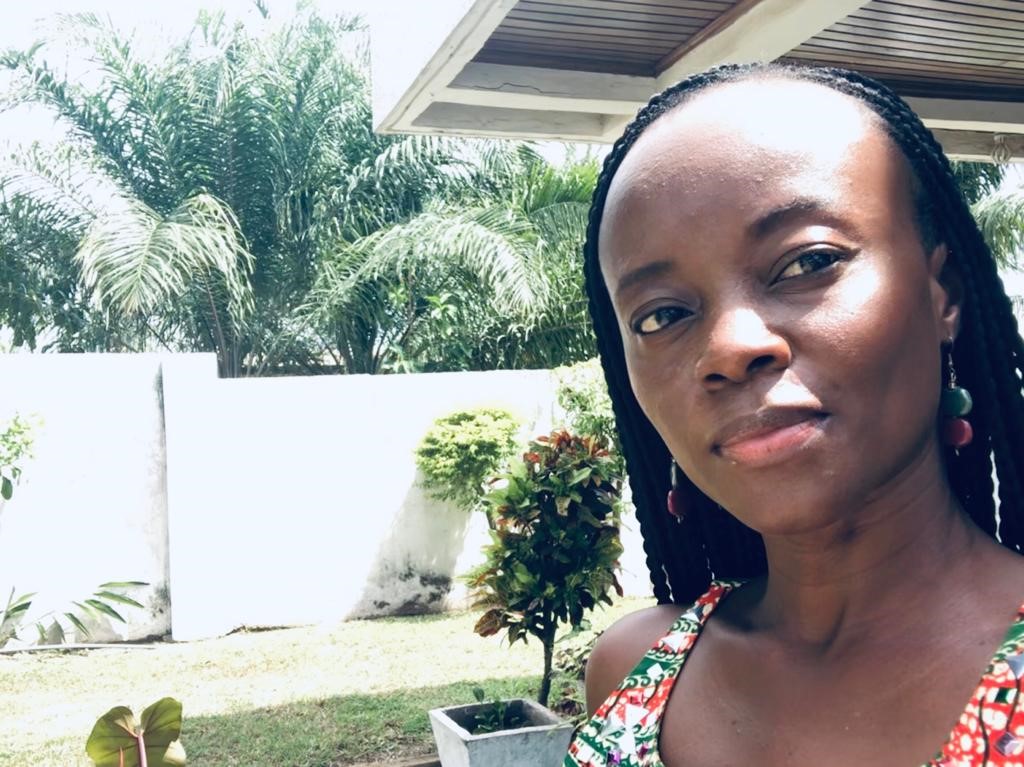 Just over a week ago, Joycelyn Laryea received confirmation that this autumn, she will be on her way to Sweden to study at Dalarna University.
"I screamed with joy," she wrote in communication with the University.
Joycelyn Laryea lives with her family in Ghana in western Africa, home to some 28 million people. When she heard about the chance to apply for a scholarship to study at Dalarna University, she read up about the courses and programmes it offered, and determined that Business Intelligence would suit her best in terms of her future plans.
"I feel confident that the programme will result in employment opportunities once I have completed it," she states.
Business Intelligence is a programme at the master's level. Its goal is to educate students in how to improve and systematise an organisation's decision-making process so that the provision of specialised information is possible to those within an organisation who need it most.
What do you know about Sweden?
"That it is rich in culture, globally ranked highly in education and has a very cold winter."
How do you feel about moving so far from home to study?
"Quite excited! I am looking forward to the change and am open to all the new things I can expect from this next chapter of my life. And I dare say Dalarna has the most interactive, helpful and welcoming Director of International Student Recruitment aka Michael Oppenheimer!" she states.
The Swedish Institute advertises and distributes information about a number of different programmes for both incoming and outgoing student scholarships. The scholarships are awarded for studies at the master's level and doctoral level. For 2019/2020, a total of seven people from four different countries have received scholarships to study at Dalarna University this autumn.
All will have their entire tuition fee paid for them, as well as 10 000 sek per month towards other costs.