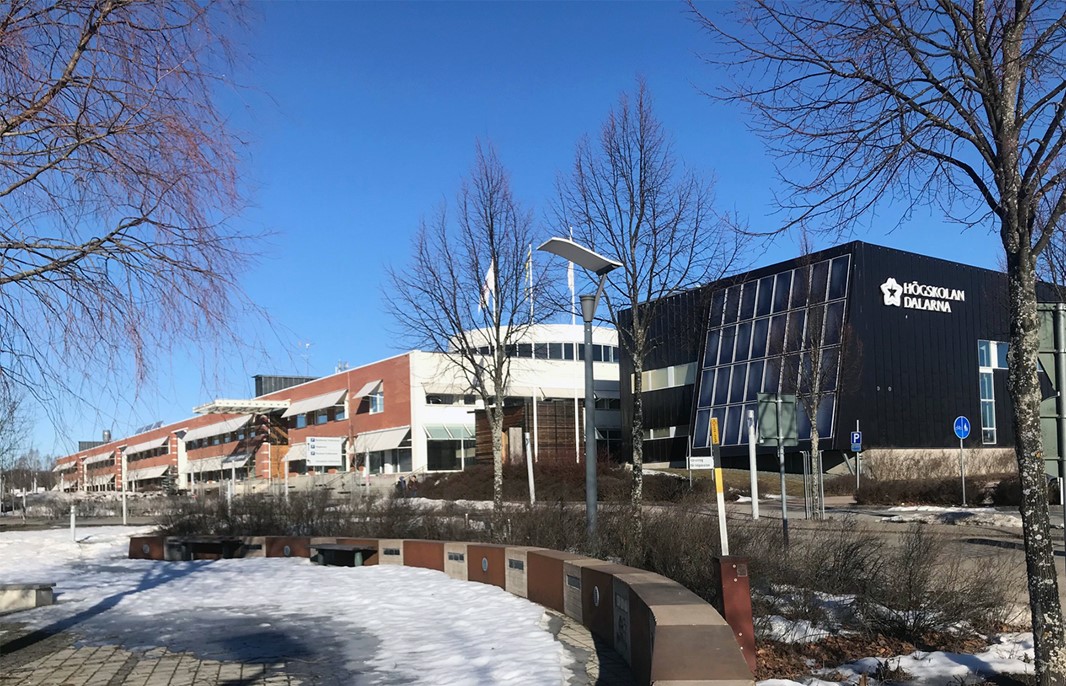 In the sping of 2018, Dalarna University had 75 fee-papying international students. A year later, that number has increased to 107, an increase of 42 percent. In Sweden as a whole, the increase sits at 45 percent for spring 2019 international courses, with an increase of 61 percent for master's programmes.
"It feels great to see so many students choosing to study further at Dalarna University," states Michael Oppenheimer, Development Manager, International Student Recruitment.
How significant is this for the university?
"The fact the number has risen so greatly is very significant for us as a university. It demonstrates that our international programmes that are taught in English are attractive and relevant at a global level. What is more, it allows us to work towards increasing the quality of the programmes and courses for which students pay fees," explains Michael Oppenheimer.
Do you think we will ever reach the number of applicants that we had before fees were introduced in 2011?
"I don't think it should be our ambition to reach that number. What is more important is that we have interesting programmes that attract ambitious students from the whole world," states Michael Oppenhimer further.
Read more on UHR's website (Swedish text).