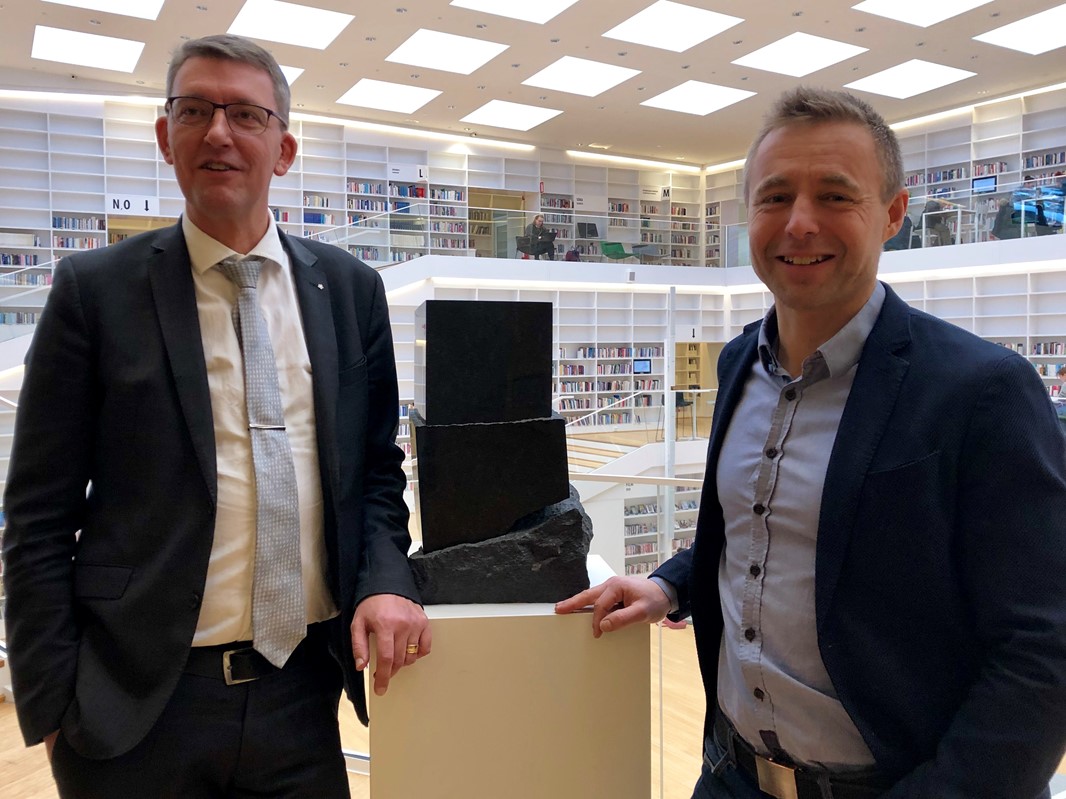 The notification of membership arrived at the university just last week.
"This is great news - that we are now part of the European community for universities. It is thanks to the in-depth work here at the university that our application has been approved and accepted," states Martin Norsell, Vice-Chancellor at Dalarna University.
The EUA aims to ensure that the voices of Europe's universities are heard by international, including European, organisations. It also has a decisive role in the Bologna process, which works to ensure quality and equability in terms of higher education, research and innovation at its member organisations.
"It is important that we are part of EUA so that we can be involved in the development within the European university world, while also having a place to voice our opinion. Dalarna has a great deal to learn from the rest of Europe, just as Europe can learn from us," states Martin Norsell further.
Jonas Tosteby, Director of Education and Research at Dalarna University, was part of the push to become a member.
"This is recognition at an international level for our organisation since there are a number of criteria that we had to meet. The fact we offer three doctoral programmes was one such criterion for us to be able to be a full-fledged member," explains Jonas Tosteby.