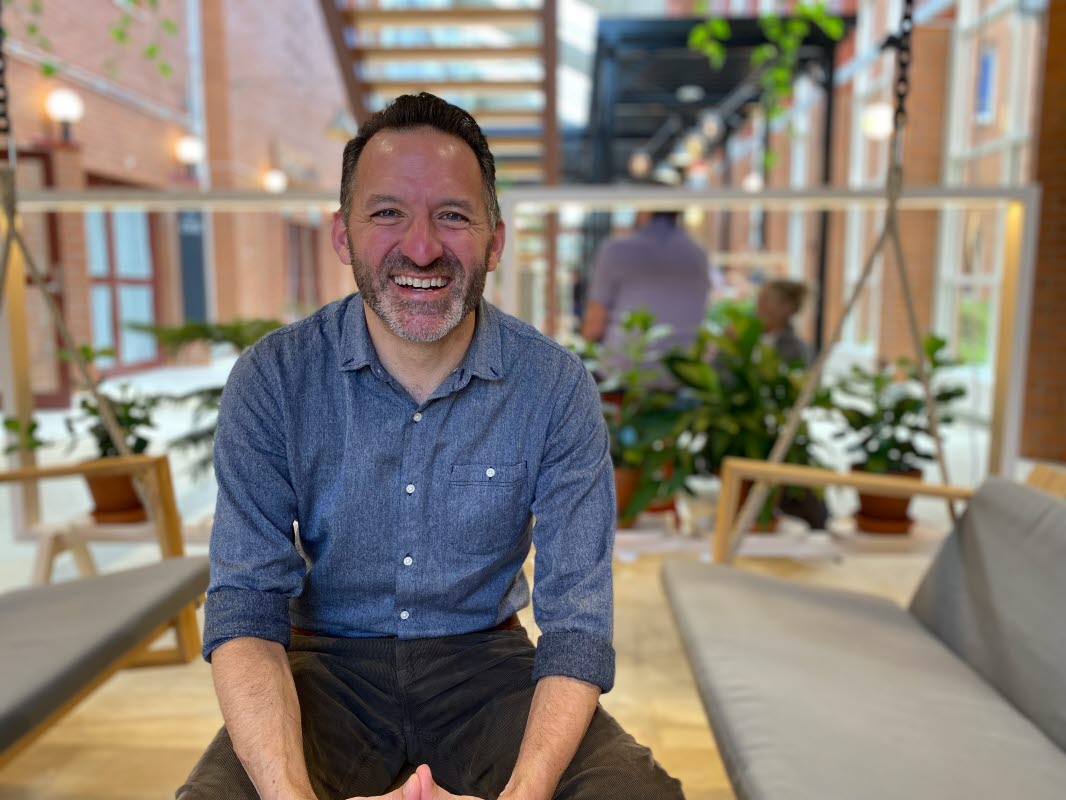 – It's very exciting that our international master's programes are the most sought after among all Swedish universities. Students who complete our Master's Programme in Business Intelligence and Master's Programme in Data Science are highly sought after on by employers in Sweden and internationally, says Michael Oppenheimer, Director of International Student Recruitment.
There are only a few international master's programmes that start in the spring at Swedish universities and both of these programs have a structure that enables starting in the fall or spring semester.
– This flexibility together with the high quality of education attracts a diverse group of students from all over the world, says Michael.
Kenneth Carling, subject representative in the programmes main field of study, Microdata analysis think the increase is positive and surprising.
– We already have had a high number of applicants in recent years. It also raises questions about whether and how we can accept more students while maintaining the high quality of these programmes. Our master's programmes are the key to keeping together a cohesive academic environment that ties together undergraduate education and the research we do, adds Kenneth.
According to the Swedish Council for Higher Education, seven universities and colleges have more applicants for programs at advanced level, compared to the spring semester 2021. One of them is Dalarna University, which received 45% more applicants this spring. From 943 applicants spring semester 2022 to 1369 applicants spring semester 2023.