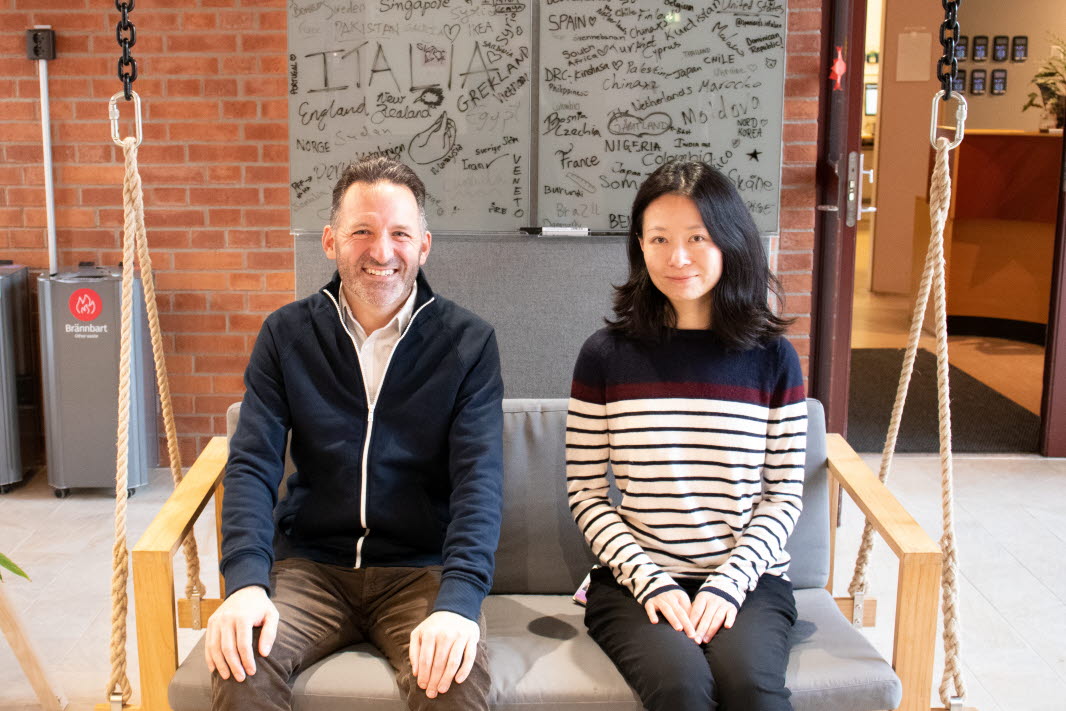 The Student Favourite award means that mystery shoppers (posing as potential students) felt most positive and were more likely to continue engaging with Dalarna University than with any other European university that participated in the 2022 research.
– We are proud that our interaction with prospective students leaves them feeling positive about Dalarna University and sincerely interested in studying with us. We are a small institution with a focus on creating a personal connection with our prospective and current students, says Michael Oppenheimer, Director of International Student Recruitment.
The current strategy of Dalarna University stresses the importance of maintaining a holistic view of students, which is in line with the recruitment strategy for international students. A diverse team coordinates responses to potential students at Dalarna University. Student ambassadors are an important part of the communication and faculty, and administrative colleagues answer questions in a helpful and personal way.
The report also showed areas that Dalarna University could improve to strengthen the impact when communicating with prospective students; specifically in follow-up and offering additional channels for prospective students to contact the university such as live chat.
– We have already begun reviewing how we can improve our communication with prospective students, and look forward to implementing the suggestions from the Enquiry Experience Tracker during 2023, continues Michael Oppenheimer.
About Enquiry Experience Tracker
The Enquiry Experience Tracker is an annual research program designed to help universities understand how well they respond to enquiries from prospective international students. This year 107 universities from around the world, including 24 European universities, participated. Dalarna University results were the best in Europe and placed it in the top 10 institutions globally.