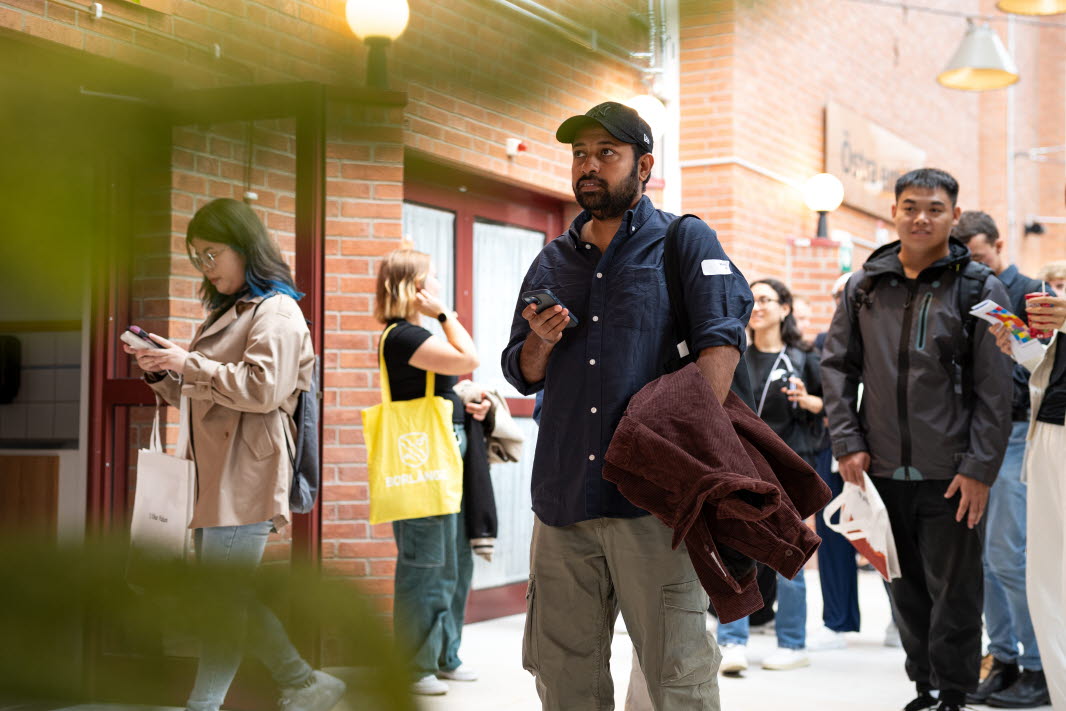 – It is very gratifying to see that Dalarna University once again has the most applicants for this spring's international master's programmes. It shows that we have succeeded in promoting our educational offering in a good way and that we have relevant and popular educations for an international target group. says Jonas Tosteby, Deputy Vice-Chancellor of Education at Dalarna University.
Since 2021, Dalarna University has the highest number of applicants to international master's programmes that start in the spring at Swedish universities. 664 individuals applied to begin studying the Master's Programmes in Business Intelligence and Data Science in January 2024, with 78% choosing one of these programmes as their first choice. Both of these programmes have a structure that enables starting in the fall or spring semester.
– This flexibility together with the high quality of education attracts a diverse group of students from all over the world. These two programmes develop skills which are in demand by employers in Sweden and internationally, says Michael Oppenheimer, Director of International Student Recruitment at Dalarna University.
While remaining popular, the number of applicants is half as many as one year ago.
– In previous years we received a very high number of applicants from Pakistan and Sri Lanka. Local conditions in these countries have led to a sharp decline in the number of applicants to all Swedish universities offering programmes that begin in January 2024, says Michael.
According to the Swedish Council for Higher Education 1890 people applied to international master's programmes starting in January 2024.
Deputy Vice-Chancellor, Education