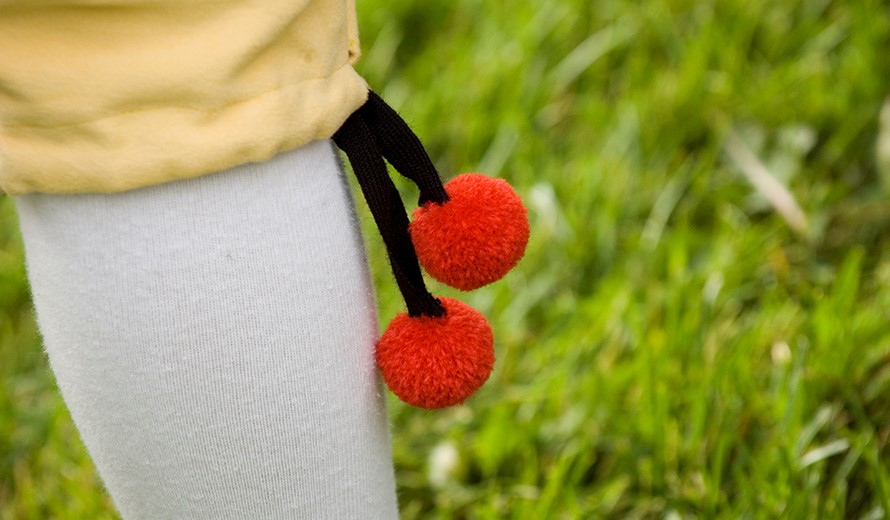 This is the 26th time that the conference has been held: this year it is the turn of Sweden and specifically Dalarna University to serve as host. Taking place October 4 to 6, the conference will look at the challenges and opportunities that the industry is presented with when it comes to digitalisation. For example, there will be discussions on the development of various services for the rental and exchange of accommodation as well as on how increased accessibility to information affects business structures, demand and travel patterns.
"Digitalisation is happening at a fast pace and is affecting the tourism sector. As a theme, it is very current and of great interest," states Susanna Heldt Cassel, Professor of Human Geography, who is heading the conference.
The number of attendees is expected to be about 150, who will be travelling from both Scandinavia as well as other parts of the world to attend.
"We expressed our interest in acting as host because we saw the conference as an excellent opportunity to draw attention to our research centre - the Centre for Tourism and Leisure Research (CeTLeR), where we collaborate with Region Dalarna and Visit Dalarna," explains Susanna Heldt Cassel.
The Importance of Tourism
Dalarna is Sweden's fourth largest tourism destination and northern Europe's largest winter destination. There is, therefore, no doubt about the importance of tourism for the province. This has resulted in an increase in the need for research within the field and an increase in funding for research on tourism.
"By hosting this conference, we are able to draw focus to the research we are conducting, and it is an excellent way to make new contacts and to strengthen our position in the field of international research," further explains Susanna Heldt Cassel.
Frontline Research on Tourism
Tourism as a field of study has been in place at Dalarna University since 1978 and along with Högskolan i Kalmar (now Linnaeus University) and Högskolan i Östersund (now Mid Sweden University), Dalarna University was the first university to offer studies in the field. Currently, there are three research universities that are considered to be leading the way in Sweden: Mid Sweden University, Gothenburg University and Dalarna University.
"We have an international research and education environment and over recent years have recruited researchers from a number of different countries," Susanna Heldt Cassel states.
A total of ten individuals are currently part of CeTLeR. Initially, the centre received EU funding, with Region Dalarna and Visit Dalarna taking on important roles in its construction. Currently, most financing for the centre is external through research projects.
Research, which is at the international level, is predominantly on issues of the development of tourist destinations. Each year, a number of articles are published in international academic journals, while presentations are given by CeTLeR representatives at conferences and seminars worldwide. A great deal of the research is conducted in collaboration with regional businesses and presented at special seminars and workshops.