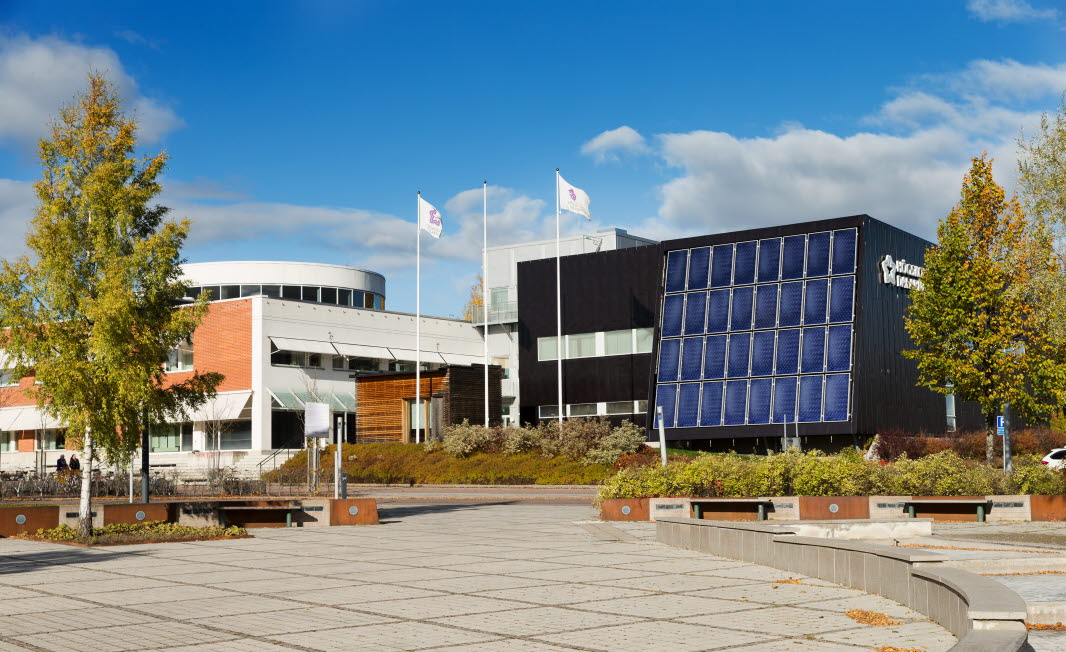 Dalarna University is strongly committed to upholding democratic and human rights, and the right to freedom of expression and non-violent protest. The University strongly condemns the current violence in Iran and denounces it as unacceptable.
The current protests against the regime began after Mahsa Jîna Amini was detained by the Iranian moral police and then died later in custody.
Dalarna University stands united with the Association of Swedish Higher Education Institutions (SUHF) in its opposition to these recent events.