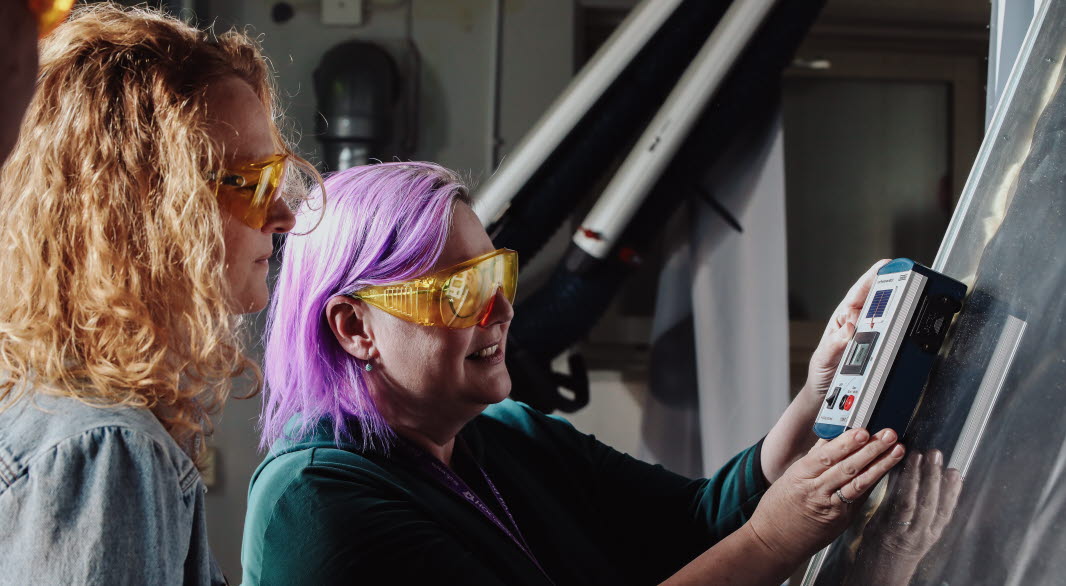 Sustainable Technology and Engineering
Learn through technology and engineering how to work with the forces of nature both to produce energy and to decrease emissions as part of the worldwide efforts towards a sustainable long-term future. You will combine the knowledge you gain with innovative thinking that will lead to the creation of solutions that meet the needs and challenges of humankind.
We offer three programmes in this field of study at the Master's Degree level, two of which are one-year programmes and one of which is a two-year programmes.
Programmes