This autumn's Upper Secondary Research School has taken place in Vassbo which is located between Falun and Borlänge.
Upper secondary students from three schools are part of a research group and for three days they had the opportunity to solve a research task linked to, eg, energy, design, construction technology, community planning, and physics, with the red thread being sustainability. The upper secondary students were supported in their task by researchers, teachers, and students from Dalarna University.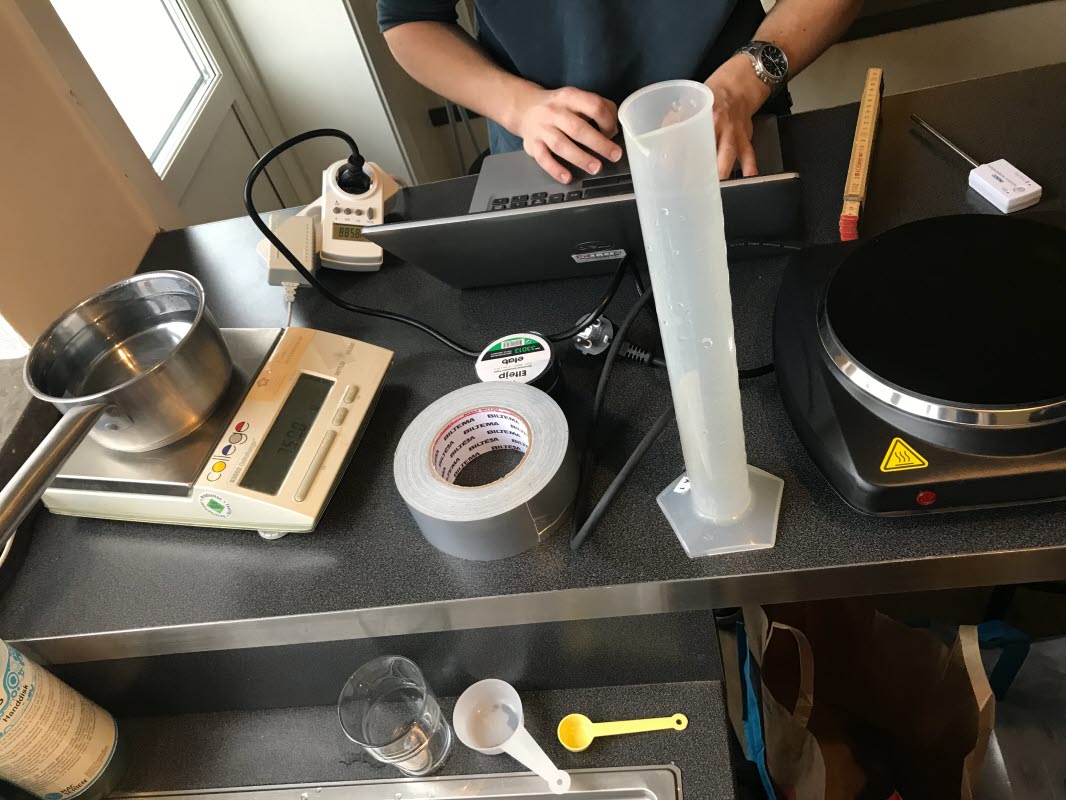 The Upper Secondary Research School initiative is made possible by the Ljungberg Foundation, whose mission is to create opportunities for children and young people to train and acquire cutting-edge skills in science, technology, and entrepreneurship.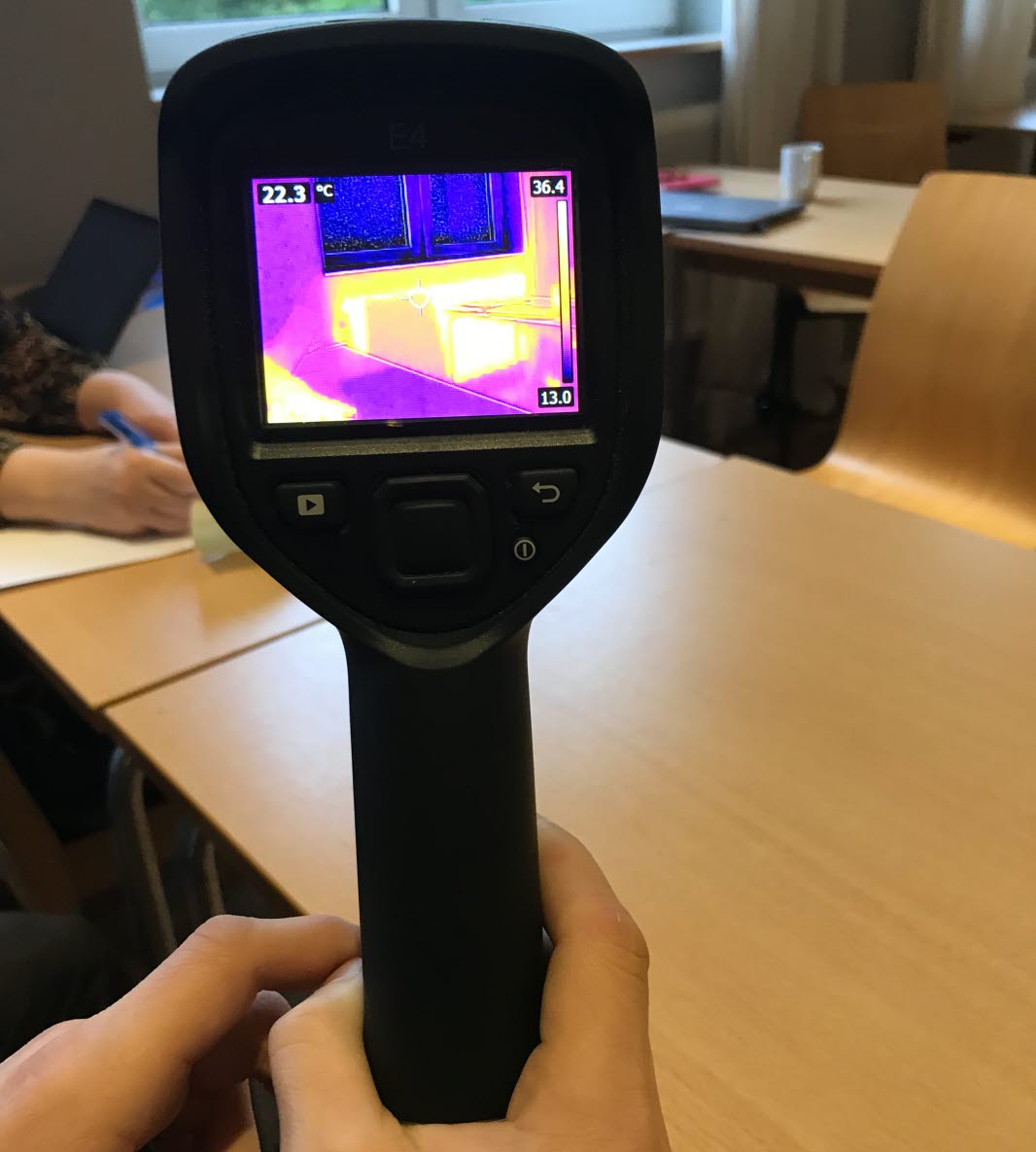 The main goal of the week was for the students to gain an increased interest in science and technology and to promote long term regional development and growth. A secondary, but no less important, goal was to inspire students to continue their studies at a university or college level.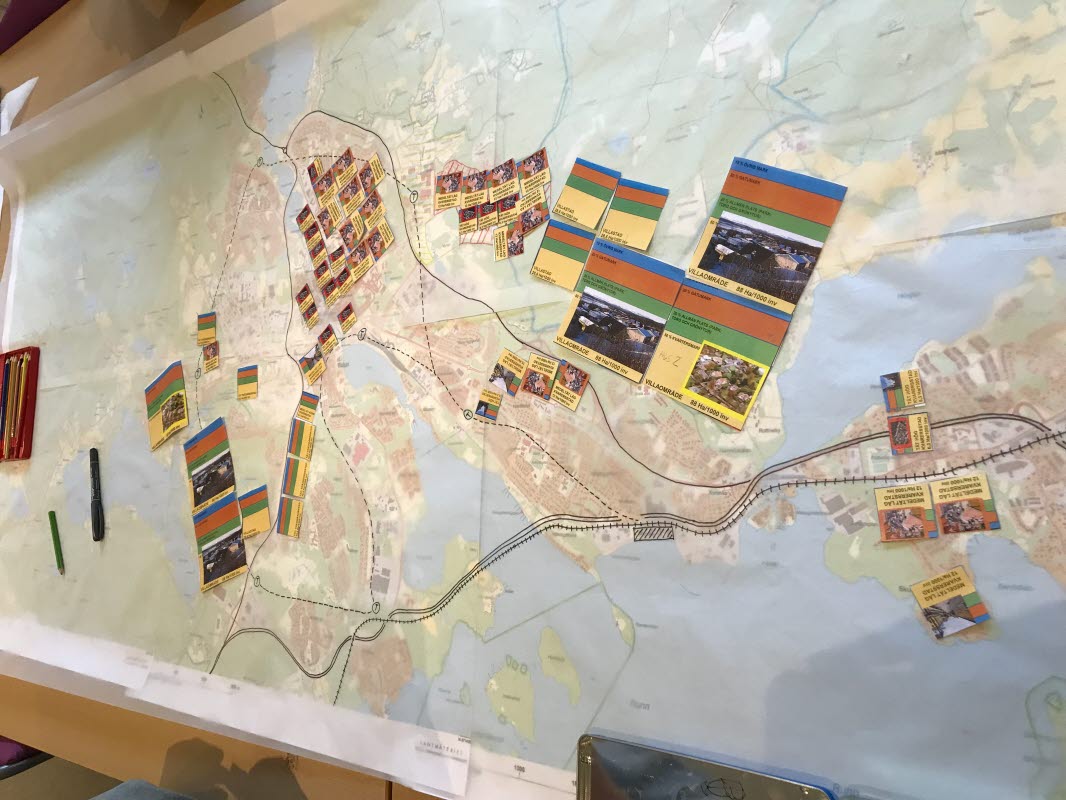 Upper Secondary Research School (in Swedish)