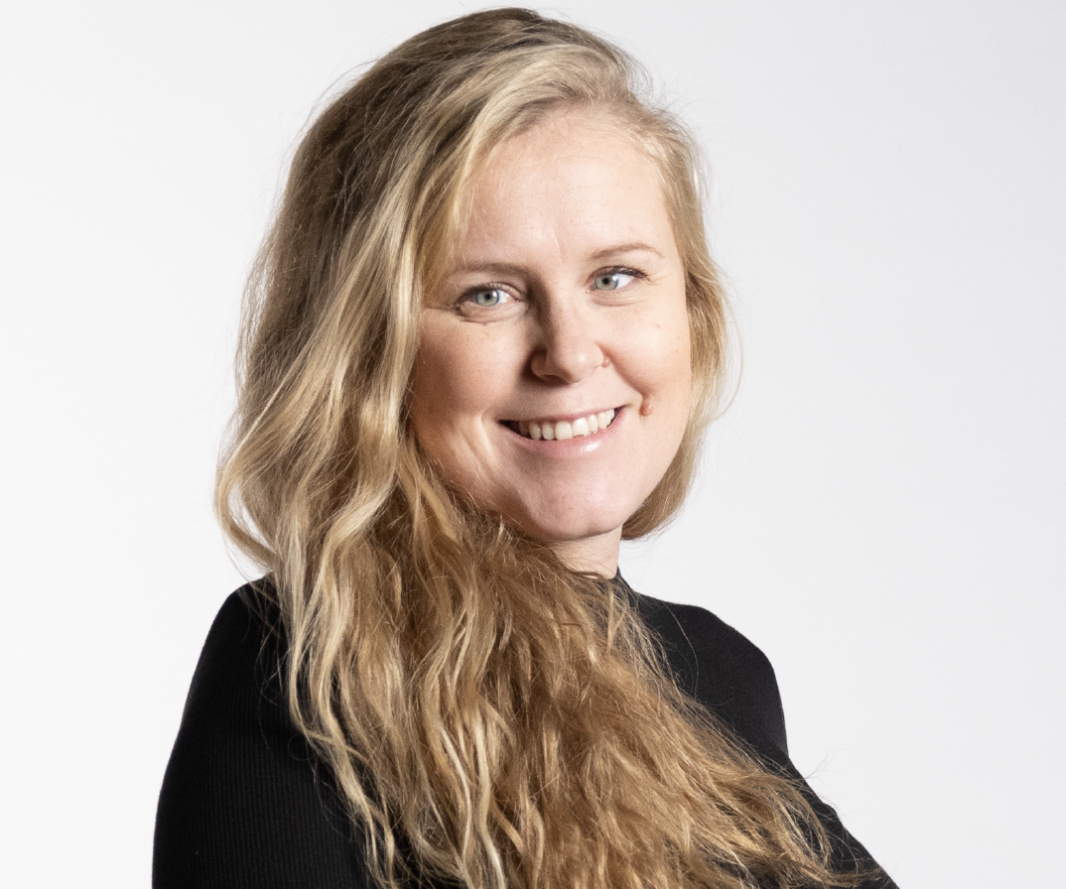 2023 is the jubilee year of H.M. King Carl XVI Gustaf. While he will be celebrating his fiftieth year on the throne, Sweden will be marking its 500th anniversary as an independent nation. Earlier in 2022, The Royal Court announced a competition for students of graphic art and design to create an emblem to mark the event.
Around 80 students from different design schools in Sweden took part in the competition. The jury, with Prince Carl Philip as chair, evaluated all the entries against the criteria creativity, communicability, usability and relevance, and selected ten finalists. Amanda Sellberg and Johanna Lundholm, students on the Graphic Design and Web Development Programme at Dalarna University, are two of the 10 finalists.
For Amanda Sellberg, a recent graduate of the programme, it was a great honour to have her submission make it to the final.
– Because the competition took place during my final semester, it was like a seal of approval that I had acquired the right tools from my education. It was a great self-confidence boost, and I'm happy that I dared give something so prestigious a go!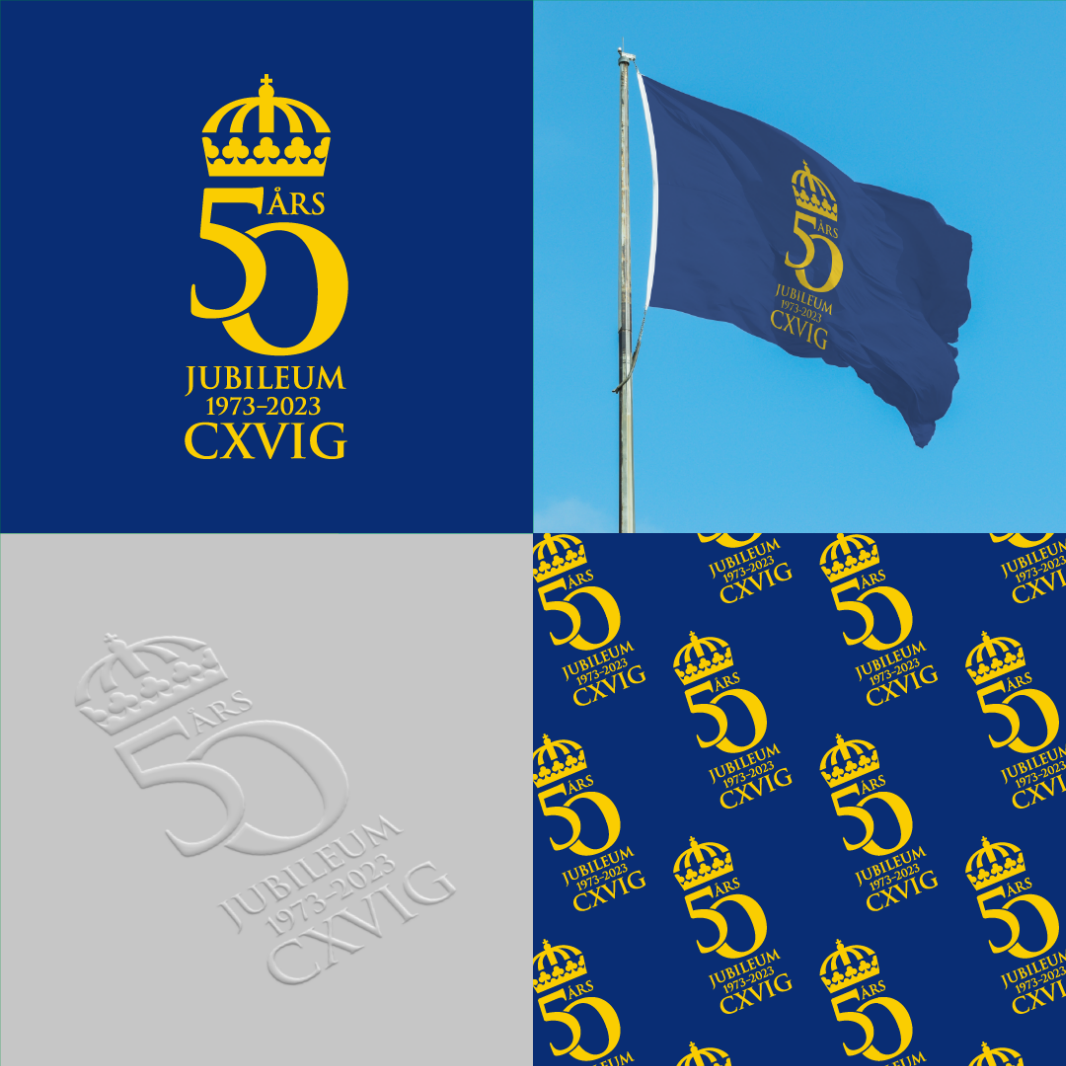 How did you go about designing your jubilee emblem?
– My process had several stages, just like my usual design process. First, I sketched out my ideas by hand and wrote down my thoughts. That part of the process alone involved considering a lot of the criteria that you need to think about so that you can naturally move to stage two without missing anything important. In the third stage, I did some research into emblems in other sectors, and as a fourth stage, I chose some keywords that I had written down that I then developed using digital programmes. As a final stage, I tested my different examples on different products to see how they would work in real contexts. In this case, it was on a flag and as an embossed emblem.
Tell us about the emblem you designed
– The ambition with my entry was that it should be a classic, long-lasting symbol that could also reflect contemporary times. I wanted it also to include the journey of The King as Sweden's now longest-serving monarch. That's why it's a combination of The King's 50 years as the head of state and the year he took office and his jubilee year. I chose a dark-blue background and gold because they are classic and festive, and reflect the Swedish monarchy.