The group working with the location of cohesive academic environments has arrived at two equivalent proposals. Following discussion, the group has now chosen to present these to the Vice-Chancellor for referral, which is the next step in the decision-making process.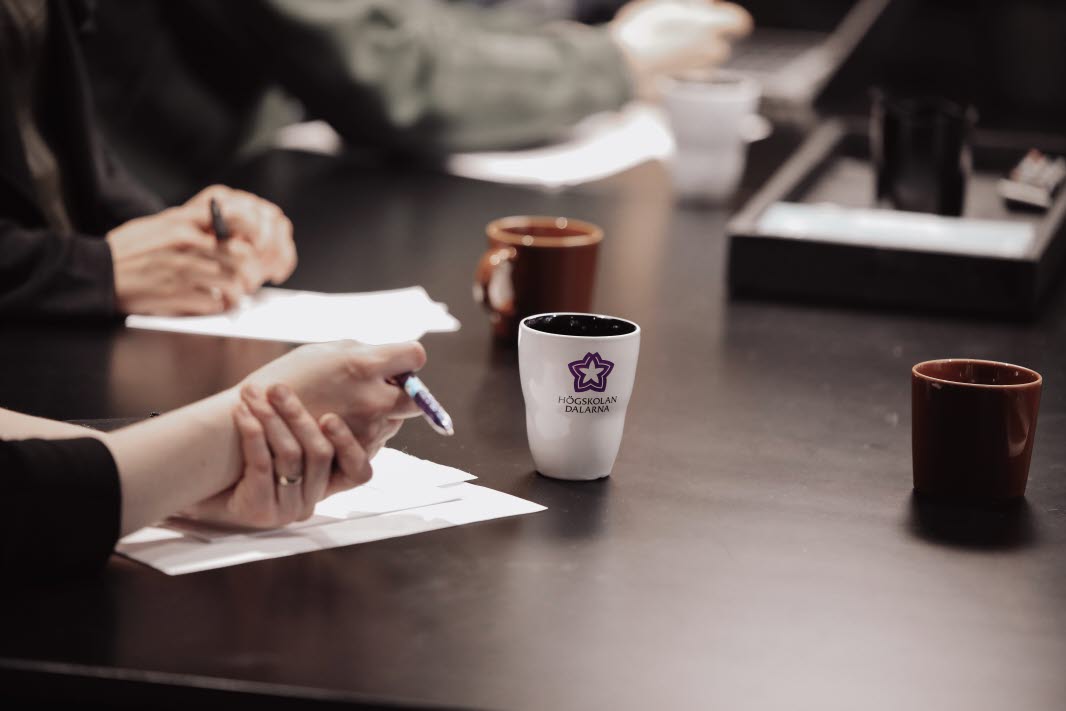 The Vice-Chancellor will decide on which proposal to put forward for referral to the advisory councils to the schools (IL), which will then have the opportunity to respond.
The proposal that the Vice-Chancellor puts forward for referral will also be made available on the staff website. Discussions will then take place with the unions, and a risk analysis will be conducted. The University Governing Board will make a final decision on the location of the cohesive academic environments in June.
Everyone in the working group, which comprises the Advisory Council to the Vice-Chancellor (Rektors ledningsråd) except the Vice-Chancellor himself, has had the opportunity to voice their opinion and present their arguments. The information gathered during the fact-finding process, as well as the opinions that staff in February had the opportunity to submit electronically, have formed the basis of the proposals.