The results from the election of members to the Advisory Councils to the Schools can now be announced. You can view the results here to see which of your colleagues have been voted in as members to the advisory council of your university school.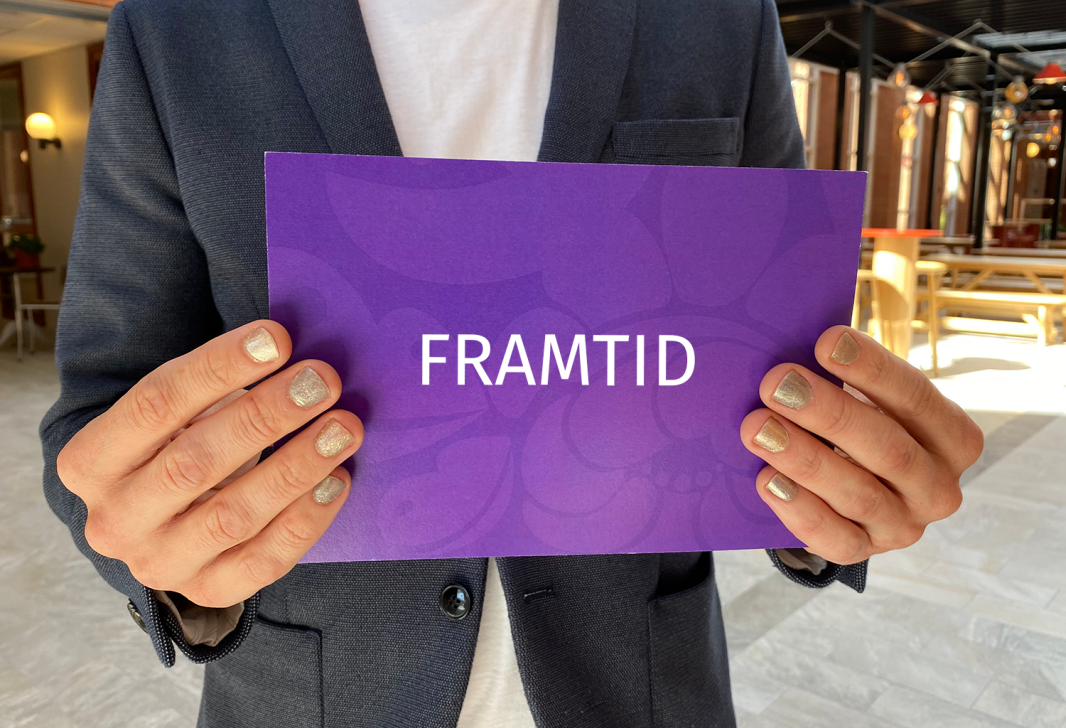 Voter turnout varied between the schools: the School of Culture and Society had the highest turnout, with 48 percent casting their vote. In total, 50percent of those entitled to vote did so and as such took the opportunity to exercise their influence at the University.
The new members will take their positions on the advisory councils on January 1, 2023.
Eligible School of Health and Welfare
Renée Flacking
Lena Dahlberg
Svedbo Engström Maria
Eligible School of Information and Engineering
Eligible School of Culture and Society
Tina Forsberg
Magdalena Kania Lundholm
Eligible School of Teacher Education
Elin Eriksson
Gunn Nyberg
Eligible School of Language, Literatures and Learning