In February, staff were invited to contribute ideas and thoughts on the location of the cohesive academic environments using an electronic form on the staff website. So far, 120 responses have been received as part of current fact-gathering efforts.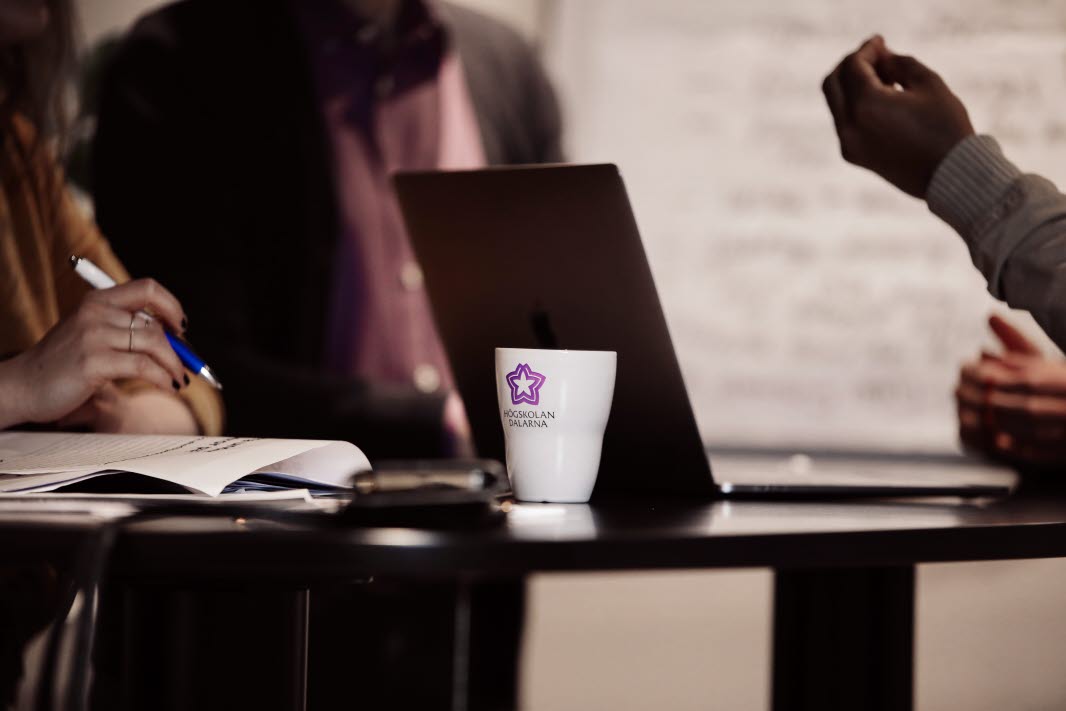 Most responses were about the location of the cohesive academic environments for learning and education and for languages. This material will be made available at a later date while work continues.
– The ideas and thoughts we have received are really useful, and we are grateful for the interest from among staff. Much of what has emerged reinforces aspects that have already been listed in the work, says Process Manager Elisabeth Daunelius.
The processing phase will now continue, the ambition being to present a proposal to the Advisory Council to the Vice-Chancellor in the very near future.
– Now we need just to further process the material. The timetable has seen some slight adjustments, but the ambition remains to present a proposal by the end of February or the beginning of March, says Elisabeth Daunelius.
Elisabeth will continue in her role as Process Manager while also serving as interim Head of the School of Teacher Education, a position she has held since February 13.