University staff will move into offices in Hus 26, a Trafikverket building, located about 300 metres from the current Campus Borlänge. As well as continuing to have access to some teaching facilities on campus, the University will have a new temporary facility for teaching outside its main entrance.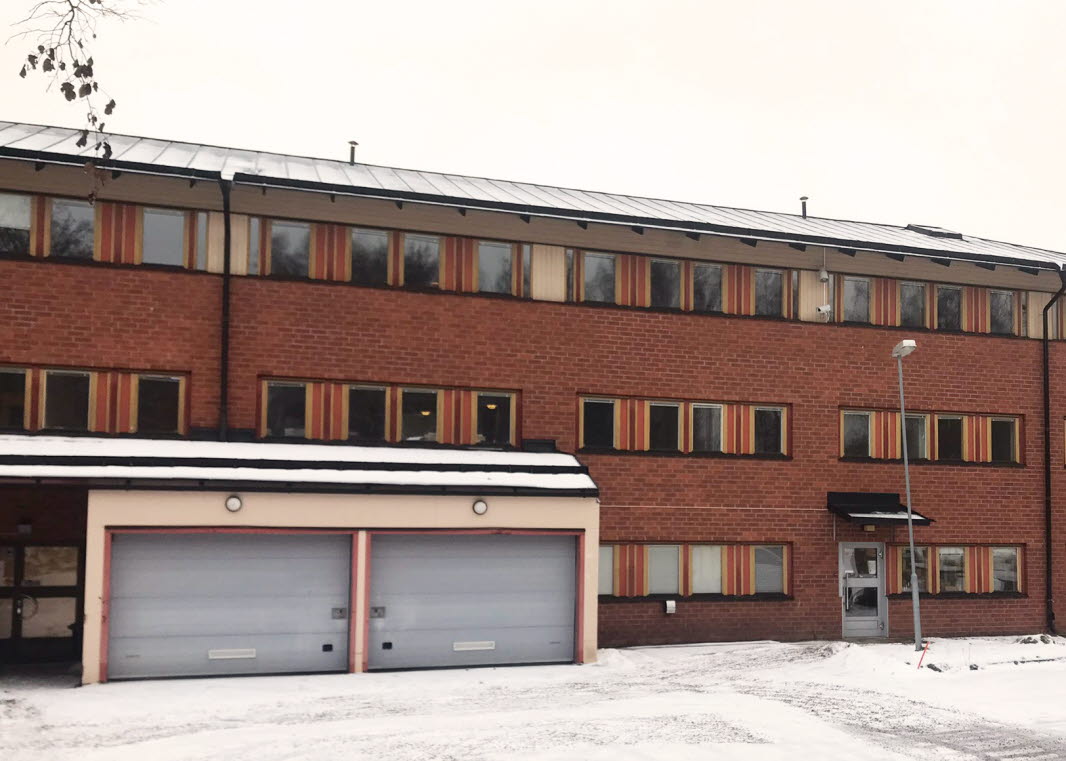 To facilitate the temporary move and ensure needs are taken into consideration, dialogue is ongoing with directors of departments and the heads of the School of Information and Engineering and the School for Culture and Society.
- Things feel positive, and everyone's working together," says Lennart Ilke, who has been commissioned to manage the move. He continues: Soon we'll know how offices in Hus 26 will be allocated to each department. The fact that the University has been able to retain some office space in the current campus building will make things easier.
The number of offices required is more or less established, and there are enough offices in Hus 26 to accommodate university staff. This is an important factor, since it means staff will be located in one and the same space. Some staff may have to share their office space, while other rooms will be bookable flexioffices. For those who need one, individual offices will be available.
The offices in Hus 26 are generally larger than those at the current Campus Borlänge. This will make it easy to furnish shared office spaces, while a good working environment can be maintained that meets the requirements in terms of ergonomics, daylight and accessibility. Staff rooms and meeting rooms have also been included in the planning.
The move from the current office space will take place at the end of the current semester towards the end of June. Initially, Hus 26 will be furnished using the furniture from, for example, the now empty Campus Falun Språkhuset, which means staff cannot expect to have the exact same furniture that they might currently be using.
Pavilion for Teaching
To make up for the loss of classroom space, a two-level temporary pavilion building will be erected directly outside the main entrance to Campus Borlänge. This building will extend towards the area of campus that currently houses Komvux: please see the diagram.
This will serve to fully replace the vacated classrooms and teaching areas, such as network labs, computer labs and classrooms for groups of 30 to 45. Several rooms will also be larger than those currently in use. Bookable in TimeEdit, they will be equipped to the same standard as current classrooms so that hybrid teaching is possible.
The pavilion will be ready for use by the autumn semester.
Hus 26 is located about 300 metres north-east of the current main university entrance. The teaching pavilion will be located directly outside the main entrance to campus.