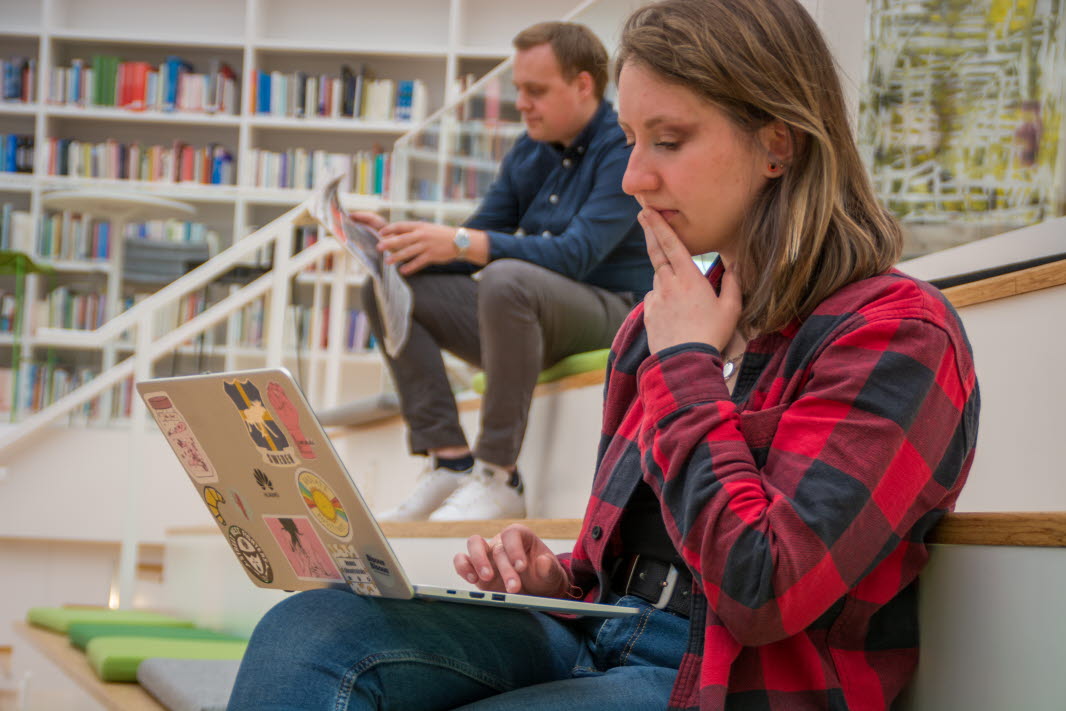 These two university schools will be located at the new Campus Borlänge:
School of Information and Engineering
School of Culture and Society, including Philosophy, History, Religion, Sociology and Political Science with the exception of Media Studies, which will have a long-term location in Falun.
Central administration at Campus Borlänge will be organised accordingly.
These three university schools will be located at Campus Falun:
School of Health and Welfare
School of Teacher Education
School of Language, Literatures and Learning
Dalarnas studentkår, the student union, is responsible for collecting students views on the proposal. By May 5, responses to this proposal are to be submitted. The University Governing Board will make a final decision on the location of the cohesive academic environments in June.