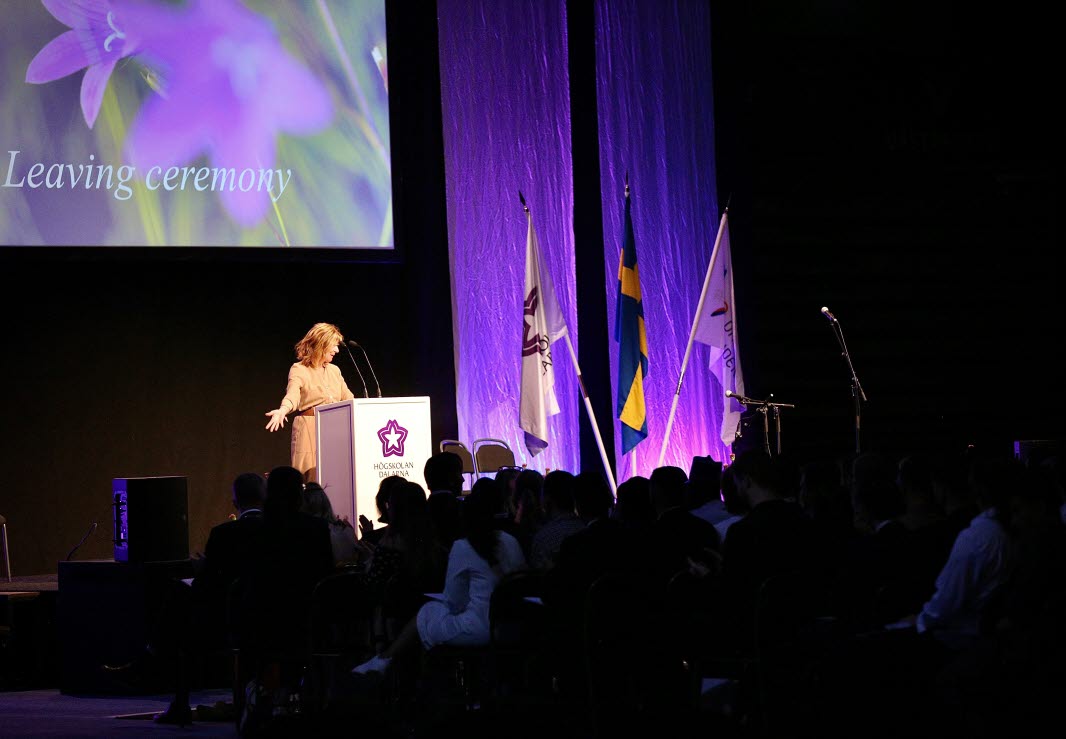 The celebration was held on Friday to recognise the achievements of the University's most recent graduates. Some 600 students from 48 study programmes were in attendance to celebrate their graduation along with friends and family. There to give speeches were Vice-Chancellor Martin Norsell, Student Union Chair Johanna Stickert and former student Ida Törn. Music was performed by Falun's very own Karolina Nordström under the stage name "Henne".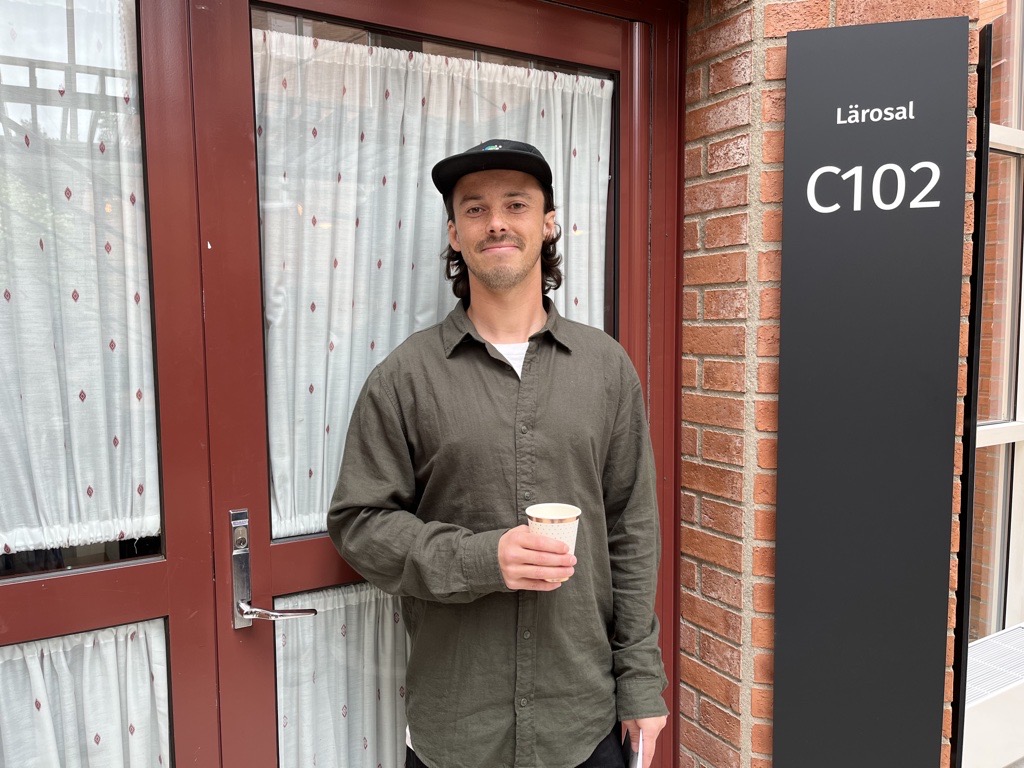 One of the students at the Leaving Ceremony was Carl Widing from Sälen, who was there to celebrate his graduation from the sports coaching programme.
– The programme was more theoretical than I thought it would be, but I have learned a great deal that I know I'll use in my professional life. I'm into freeskiing and that's what I'd like to pursue a career in. Taking a programme that incorporates a placement period was particularly useful.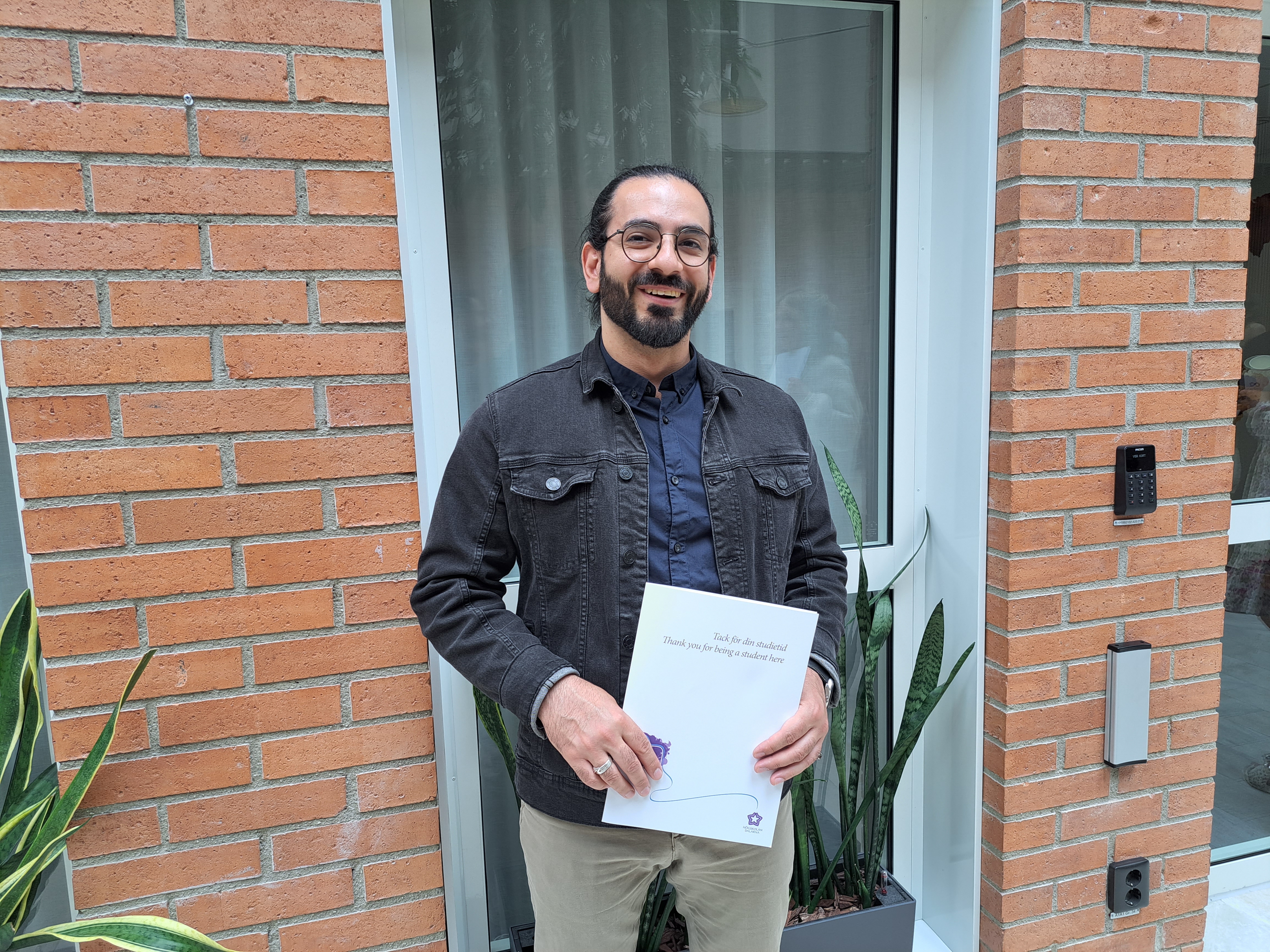 Akram Sabah from Malmö was there to celebrate the completion of his teacher education programme.
– Even though I studied by distance, it felt natural to come here to Falun and attend the Leaving Ceremony. One of the best parts about the programme was all the motivation I received from programme and course coordinators. I felt it was really important that I come here to meet them.
We would like to congratulate all of our graduating students on their success!