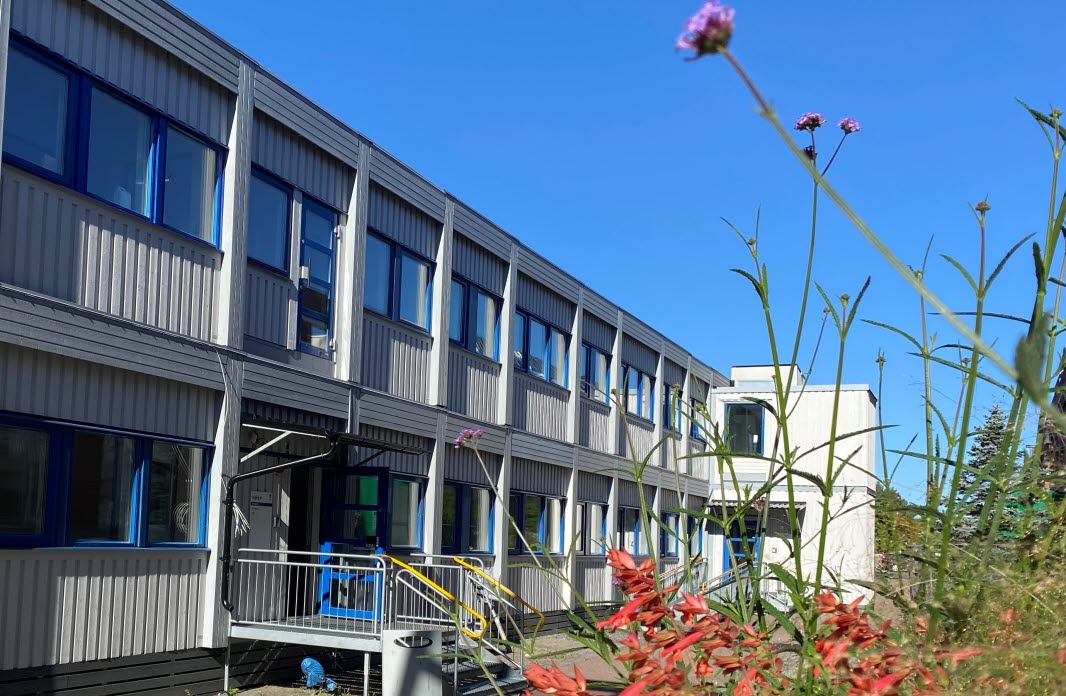 Over the summer 2023, the University vacated parts of the current Campus Borlänge, which will now serve as an upper-secondary school. This all comes as a first step in the University's permanent move to the new campus in central Borlänge, which will be open for business by the autumn semester of 2024.
Useful Information:
In the main campus building, you can find the reception desk, labs, classrooms, library, study areas, café, and Dalarna's Student Union.
In the pavilion, you can find classrooms, networklabs, and computer labs.
In Hus 26, about 200m from the main building, university staff have their offices.