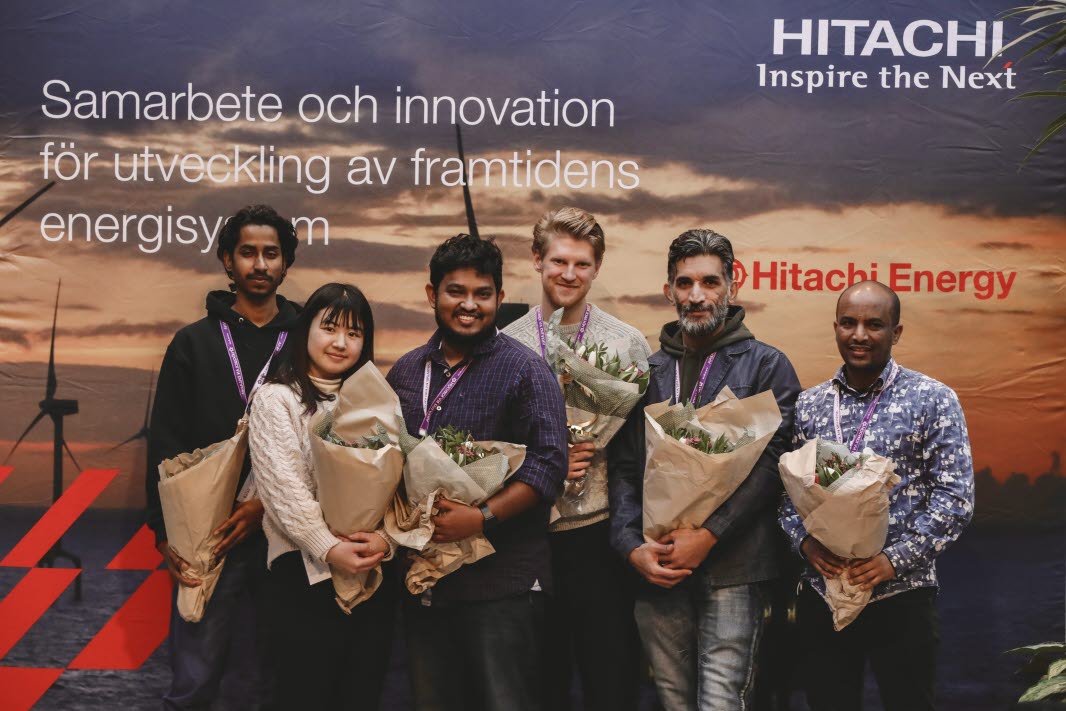 The Dalarna 24h Innovation Challenge is a competition where university students are given 24 hours to work on a concrete challenge that is presented to them by a company or organisation. This year, students were asked to come up with answers to the question, "How can Hitachi Energy recruit 1 000 engineers to their Ludvika plant?"
In total, 30 students signed up for the challenge that took place last weekend. They were from several of the University's programmes, and all they knew after being divided into five teams was that they would be presented with a task that they had to complete within a set time.
– It's pretty amazing because we barely knew each other before the competition, but we worked as a team," says Anupa Wickramarachchi.
The diversity of the five teams (12 nationalities in total) both provided inspiration and fostered creativity in the teams.
– I thought it would be a good experience to meet more people from other countries and to see what they knew and also to challenge myself," says Abadi Kidanemariam when asked why he signed up for the competition.
In addition to working on the challenge, students got to take part in workshops to learn more about such things as creativity and design.
– I wanted to change the way I do things. This was something that hadn't been on my radar before. So when I heard about the competition, I thought, this is something I haven't done before, so I wanted to try something completely new to see what it would lead to, says Miiranda Michelle Johansson, one of the participants from the Audiovisual Programme.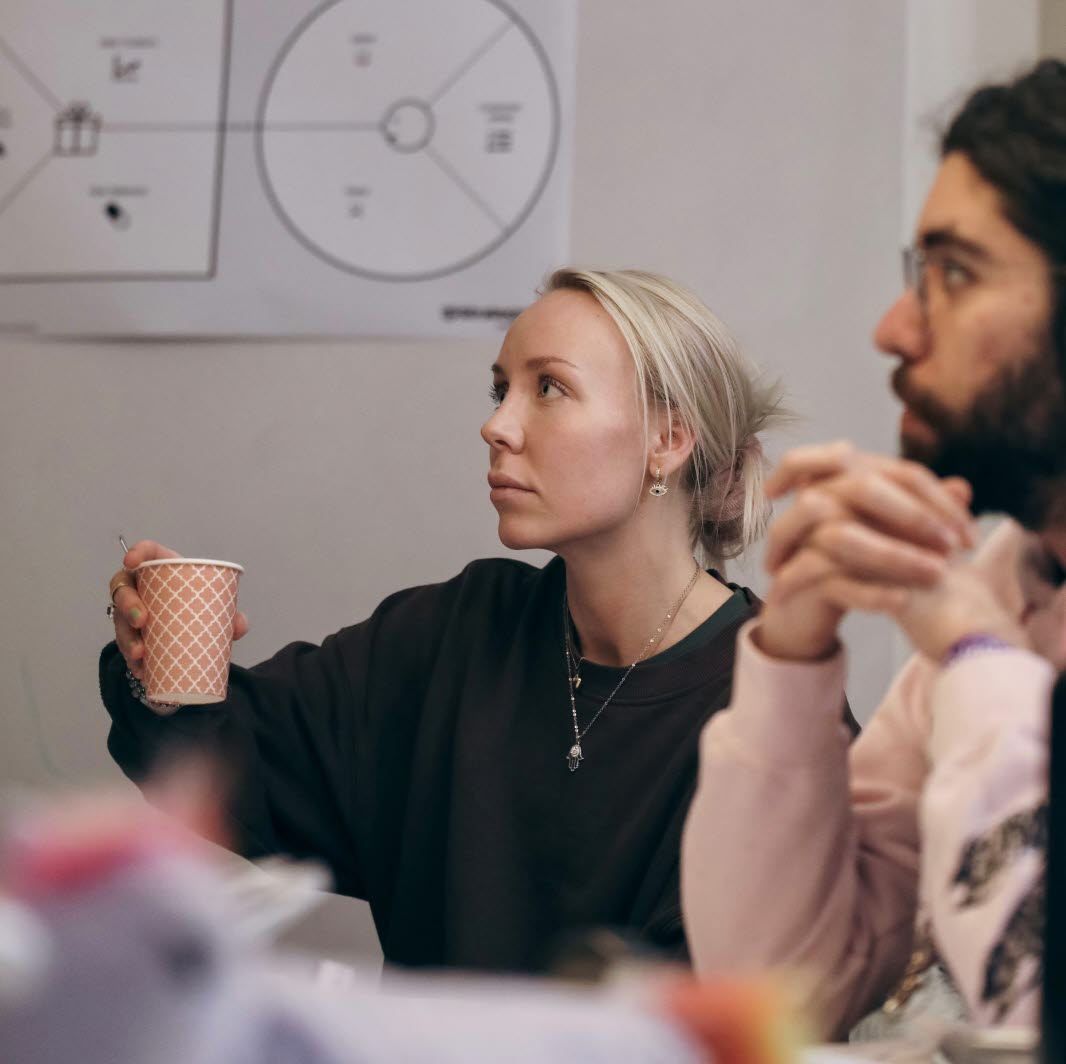 After an intense day and little sleep, the ideas were presented to the competition jury with representatives from Dalarna University, Dalarna Science Park and this year's company, Hitachi Energy.
On the winning team were Abadi Kidanemariam, Anupa Wickramarachchi, Balaji Vijayaraj, Filip Ireblad, Marwan Ali and Miki Hayashi, whose winning solution was described as follows:
"Using this social platform for recruitment, Hitachi can take a leadership role in the future of learning. A true one-stop-shop solution for Hitachi that is strategic, technical and creative."
The winning team knew exactly how they would celebrate their victory after an intensive day of competition.
– Sleep! We need to sleep and rest up a bit, but then we're going to keep in touch!
The very first Dalarna 24h Innovation Challenge was held in Borlänge.
Winners 2023
1st Prize
Team members: Abadi Kidanemariam, Anupa Wickramarachchi, Balaji Vijayaraj, Filip Ireblad, Marwan Ali and Miki Hayashi
2nd Prize
Team members: Alsiraira Mokhtar, Anuj Singhvi, Jakob Spange, Johan Gullberg Bohlin, Mfon Etuk, Muhammad Arsalan Khan Tanoli and Nuwan Jayasinghe
3rd Prize
Team members: Charles Edward Okon, Enrique Orozco Espinosa, Miiranda Michelle Johansson, Uthistra Karunagaran and Rana Abdelmageed