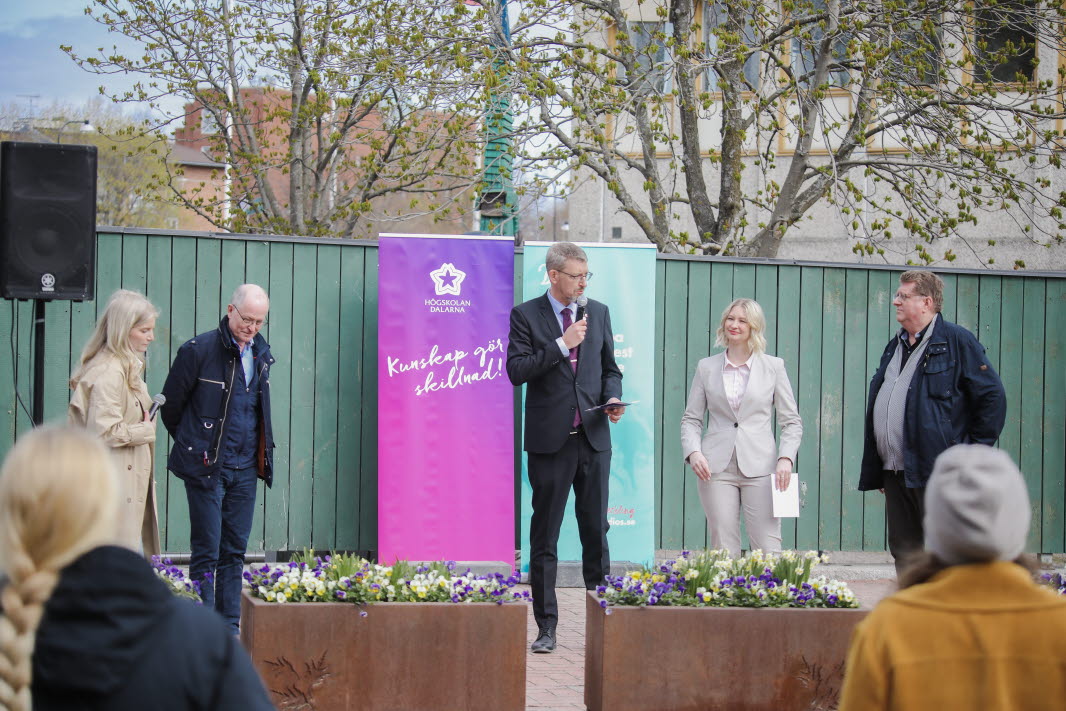 With its new campus, the University will meet the future needs of society while creating opportunities for continued development in education and research.
– Today marks an important milestone for Dalarna University. After 31 years in our current premises, we now look forward to a great moving-in party in 2024. This is perhaps the best part of being a Vice-Chancellor – involvement at the initial stages of construction of a brand-new campus," says Martin Norsell, Vice-Chancellor at Dalarna University.
The first students will be welcomed to the new premises just in time for the start of the autumn semester 2024.