During the autumn, ca 100 second and third year students from our IT Security & Software Testing and System Science programmes visited the Swedish Transport Administration's headquarters in Borlänge.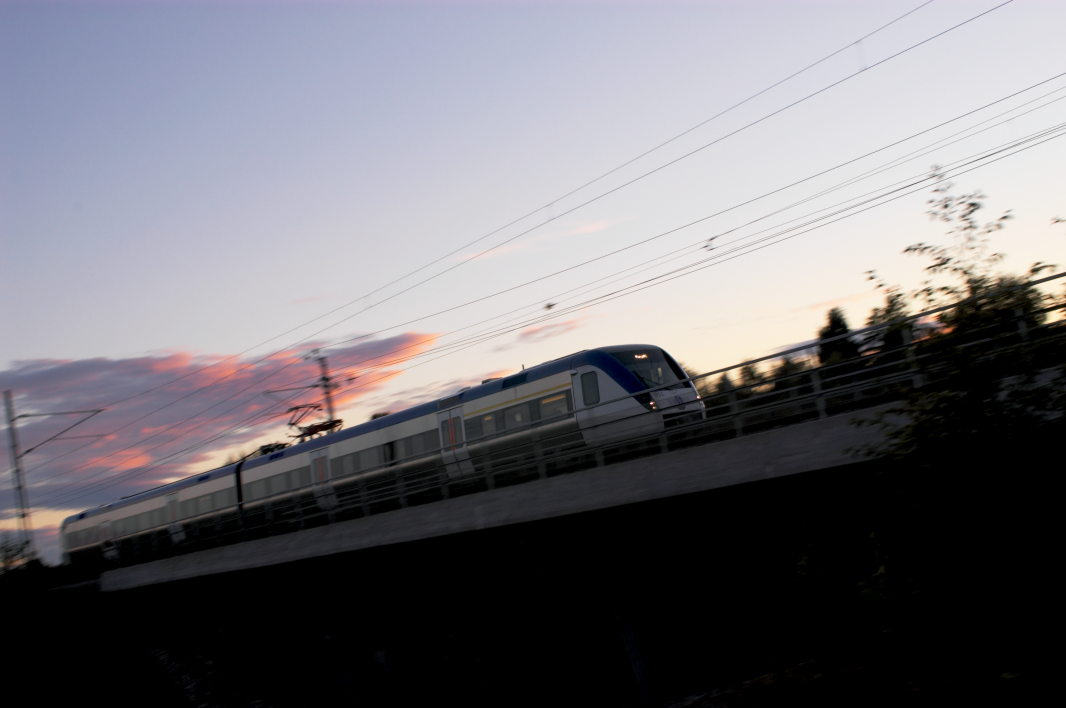 The Administration introduced their general business area and mission as well as the Information and Communication (ICT) department.
After this introduction, the student could choose 3 out of a total of 6 workshops at which they learned more about the ICT department. For example, the students learned about a typical day for a development team, the process to develop and maintain current traffic information, the work with cyber security, and what is involved when creating a private cloud. Overall, it was the most interesting and educational study visit.
The study visit is part of the collaboration between the Swedish Transport Administration and both programmes. The collaboration also includes cooperation regarding thesis projects and offers students the opportunity to apply for so-called student employment.
IT Security and Software Testing programme (in Swedish)
Systems Science programme (in Swedish)
The Swedish Transport Administration: information for students (in Swedish)
Lecturer Information and Communications Technology
Lecturer Information and Communications Technology