Two of our PhD students, Marieke Rynoson and Désirée Kroner, together with Professor André Augusto participated in the European Solar Photovoltaic Conference and Exhibition (EU PVSEC) held in Lisbon, Portugal from 18-22 September.
Marieke presented a poster on photovoltaic (PV) modeling and Désirée delivered a talk on electromagnetic pollution of photovoltaic systems.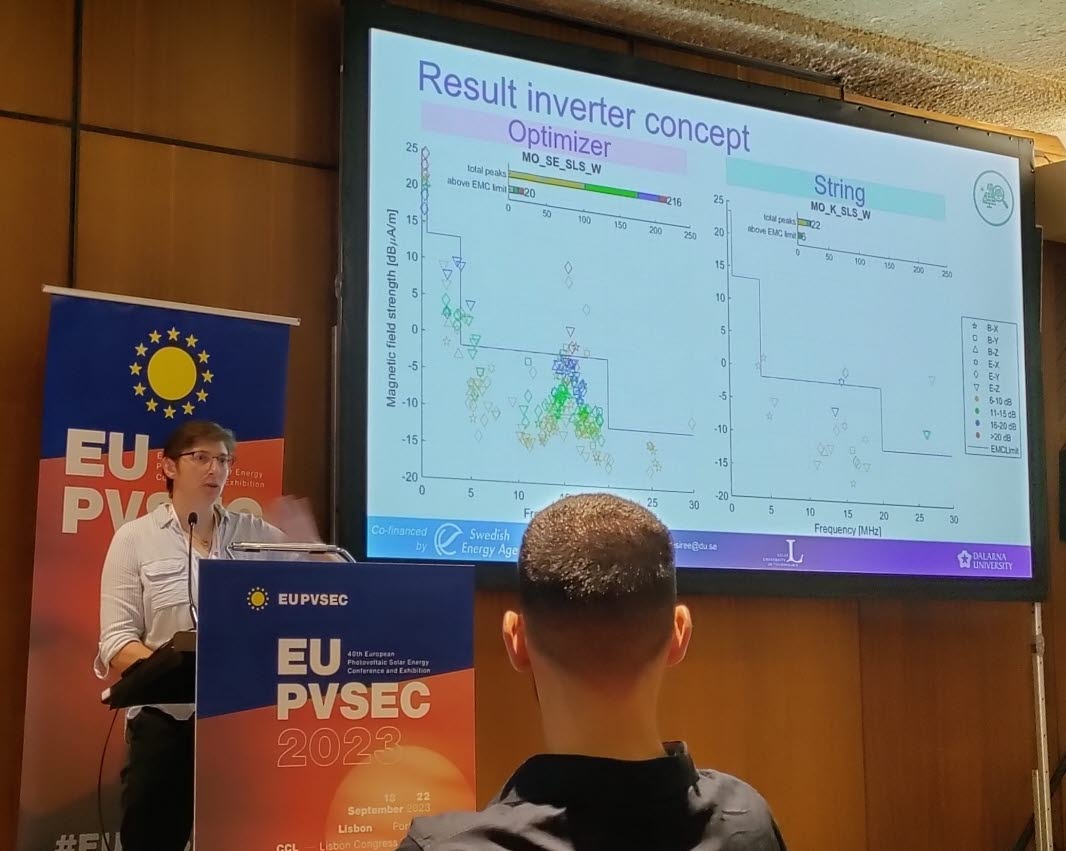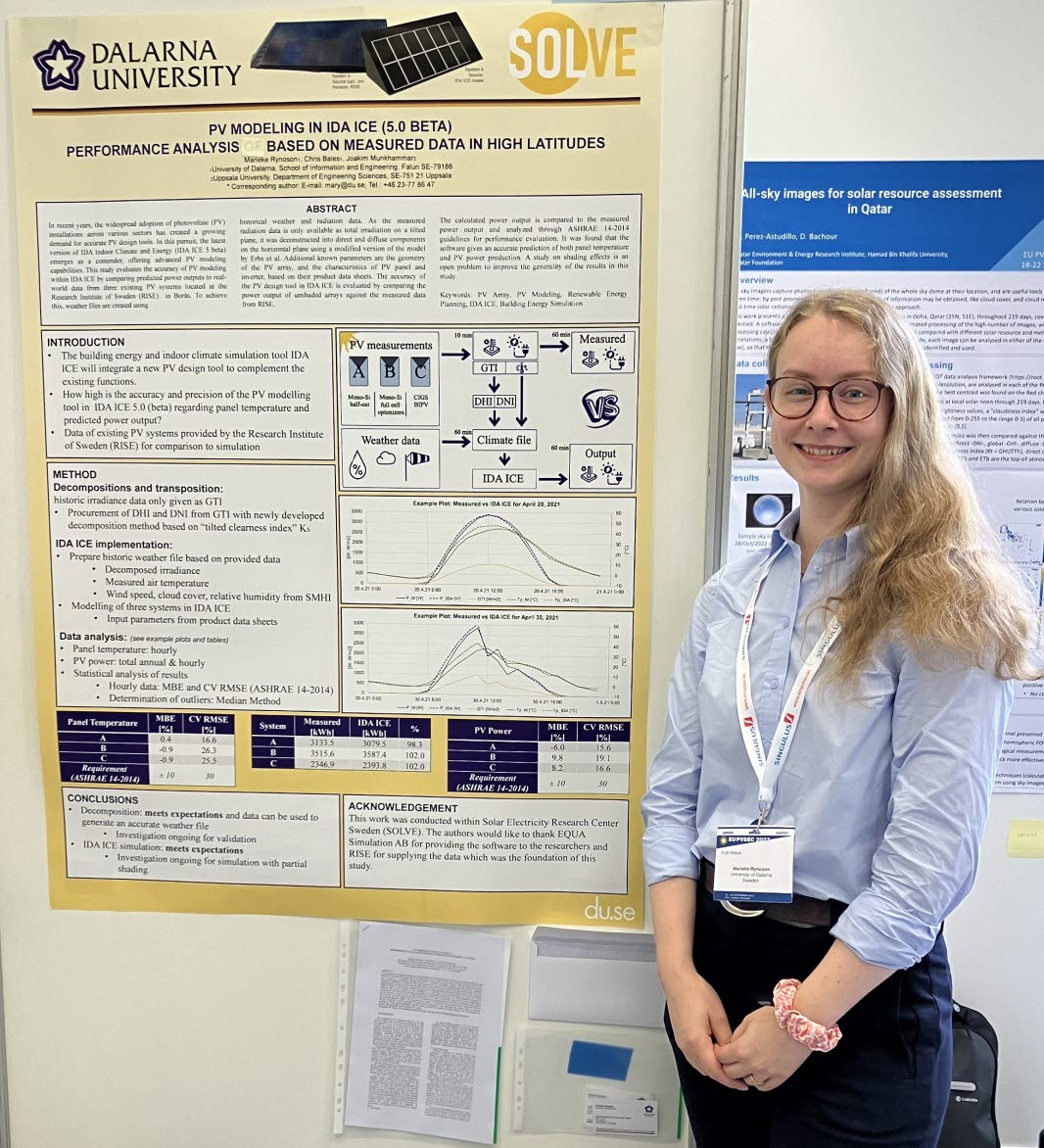 The EU PVSEC is the world's leading forum for PV research and development and the largest conference focusing on PV Solar Energy. This year over 1500 participants from academia and industry attended the conference. Professor André Augusto served as member of the conference scientific committee.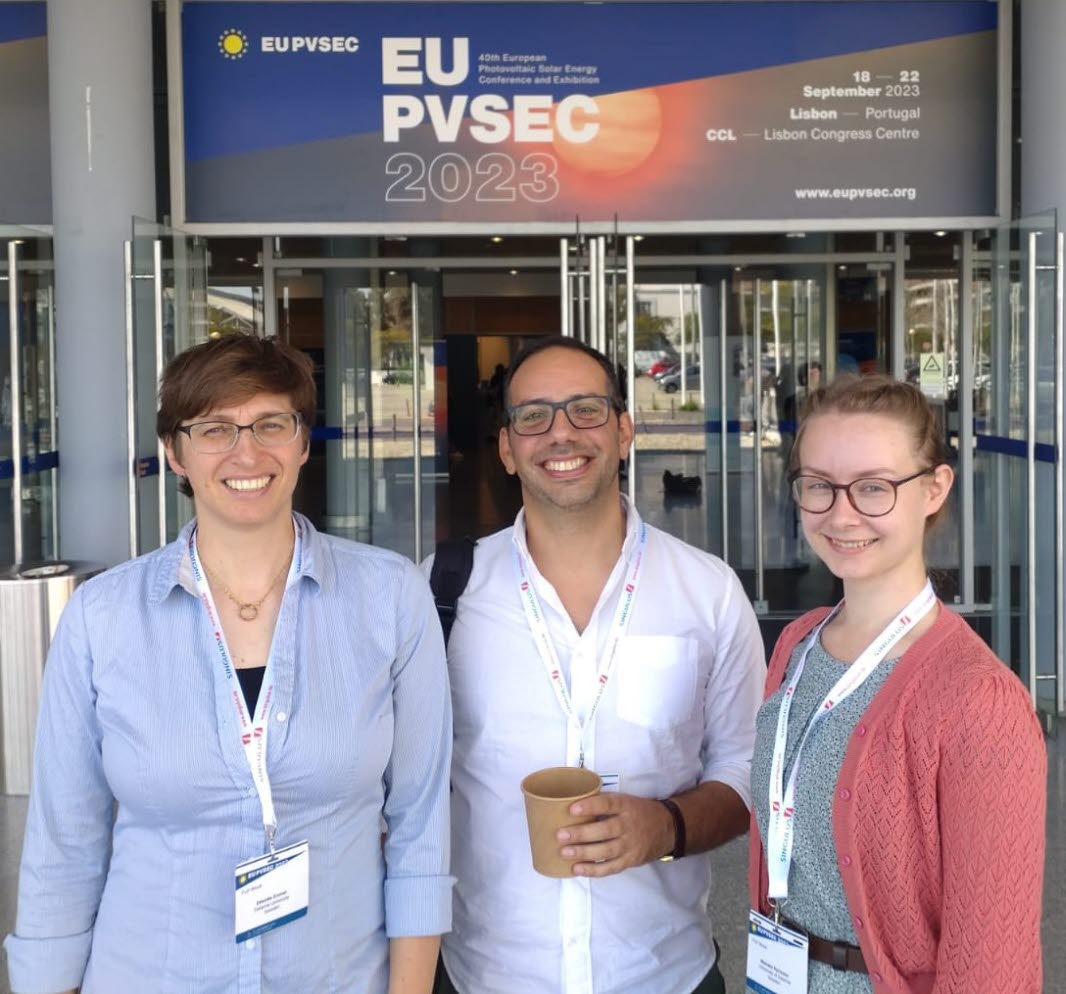 Professor Energy Engineering
Doctoral Student Energy Engineering
Doctoral Student Energy Engineering