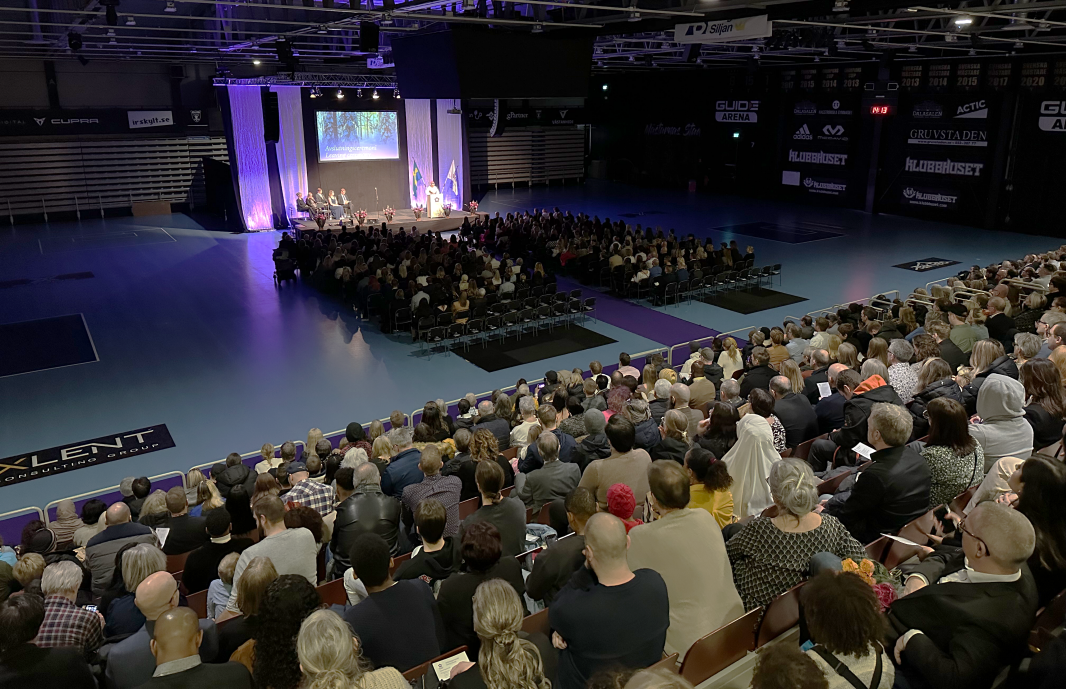 On Friday, January 13, close to 250 graduating students from 17 study programmes were formerly recognised at the Leaving Ceremony. In attendance at Falun's Guide Arena was a crowd of about 850 that included friends and relatives of the graduates as well as the graduates themselves. Congratulating them were host Carin Nordström, Vice-Chancellor Martin Norsell, County Governor Helena Höij and Student Union Chairperson Johanna Strickert. Live music was performed by local Dalarna artist ALVA.
Former student Linda Forssell Asp congratulated those completing their studies while giving them some valuable tips and advice for their future professional careers.
– I want you to be modest as you start out in your profession and meet your new colleagues. Be kind to yourself and dare to make mistakes. Find yourself a mentor! Be curious, be sure to ask questions. Good luck in your new profession!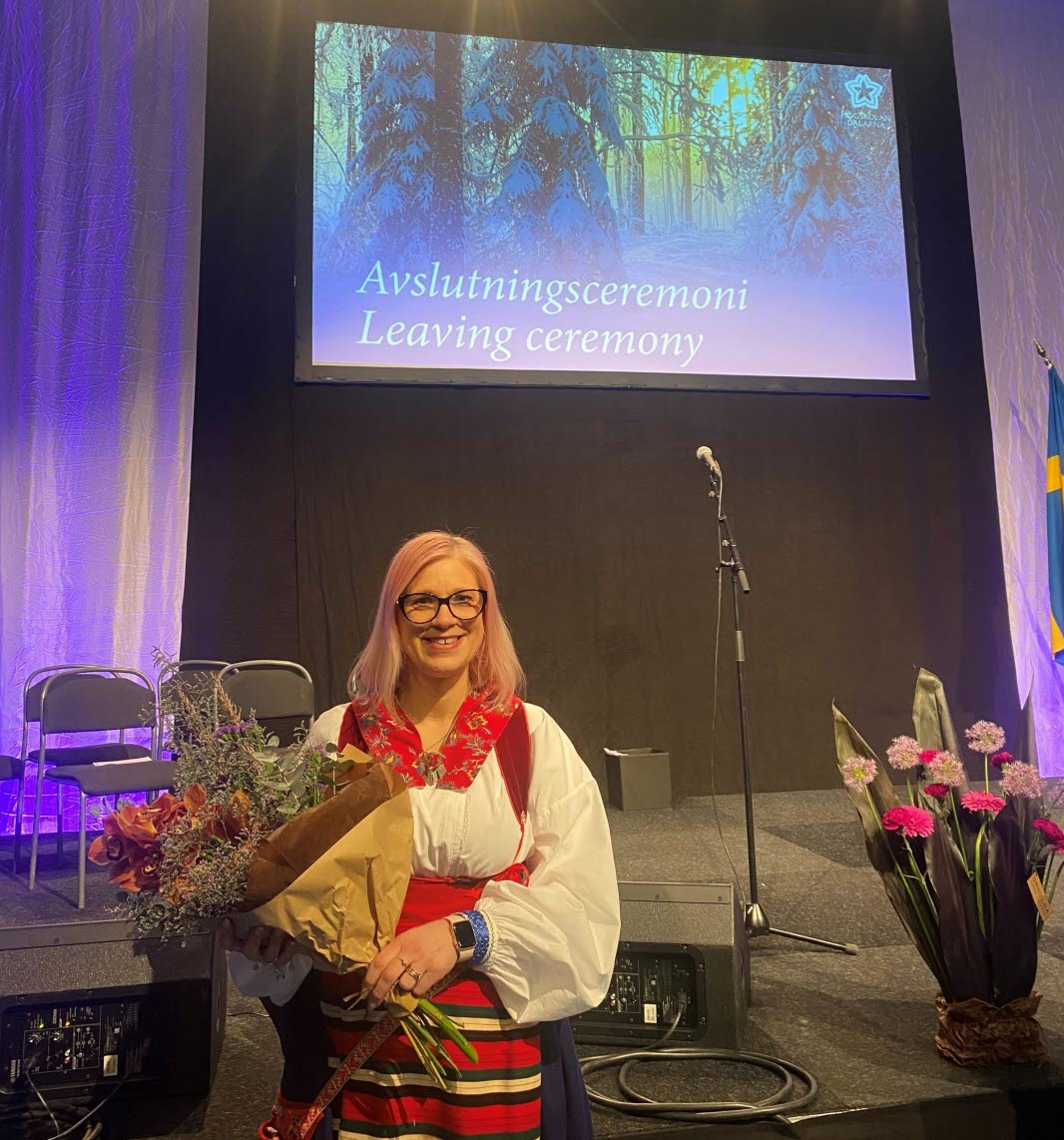 Good friends Stina Lindholm and Rebecka Doroci, graduates from the Social Work Programme, were at the Leaving Ceremony.
– It's hard to believe but it feels really great to be graduating. The best thing about having studied here is that we've met each other! We also received lots of help from teachers and got to know lots of new people.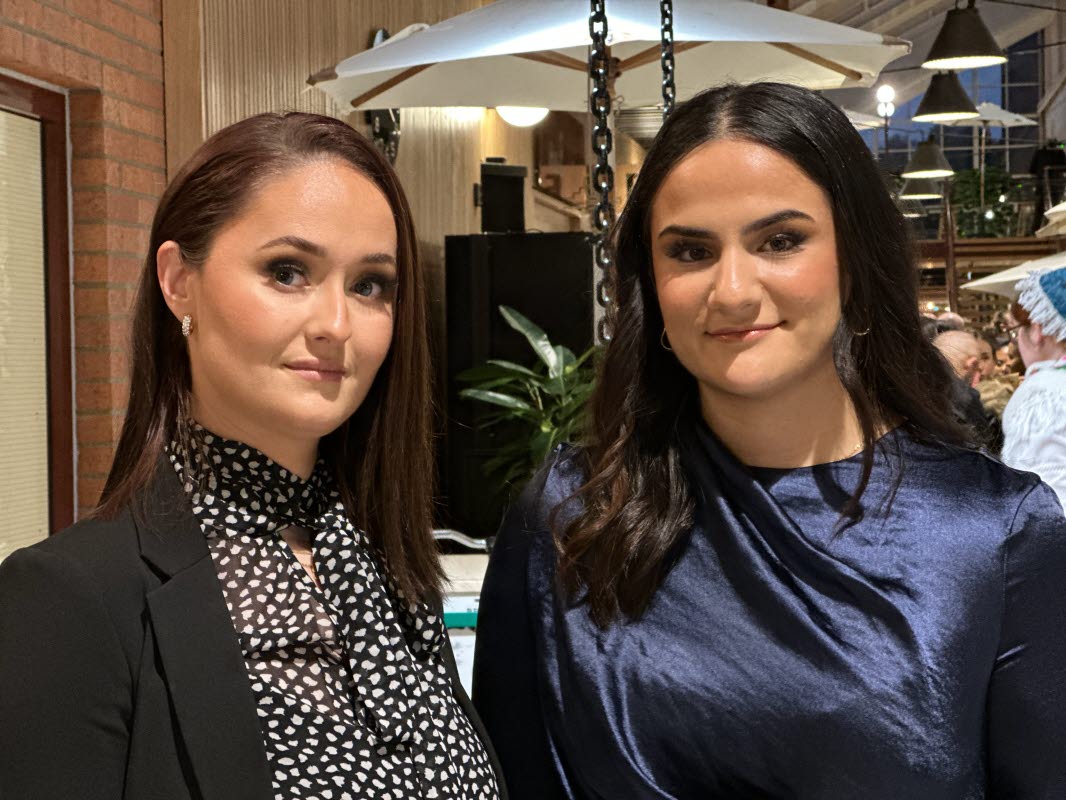 Three days later, on Monday, January 16, the spring semester began at the University and 580 new students were welcomed at both Campus Borlänge and Campus Falun by. The students were welcomed by hosts Therese Herkules and Carin Nordström, Vice-Chancellor Martin Norsell, Vice Chairperson of Dalarna's Student Union Ebba Erkes and its Chairperson Johanna Strickert along with other representatives from the Student Union.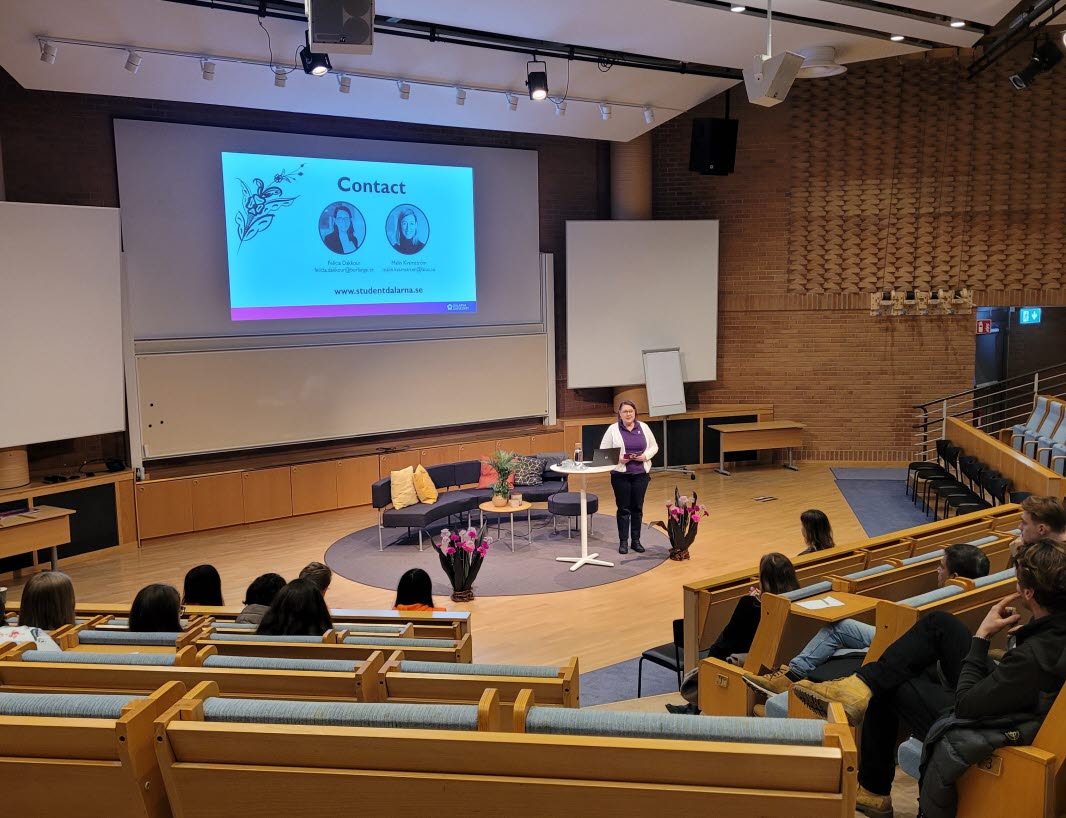 To our graduates, we at Dalarna University would like to wish you the best of luck for the future and to our new students, we would like to wish you a warm welcome as you commence this spring semester 2023.