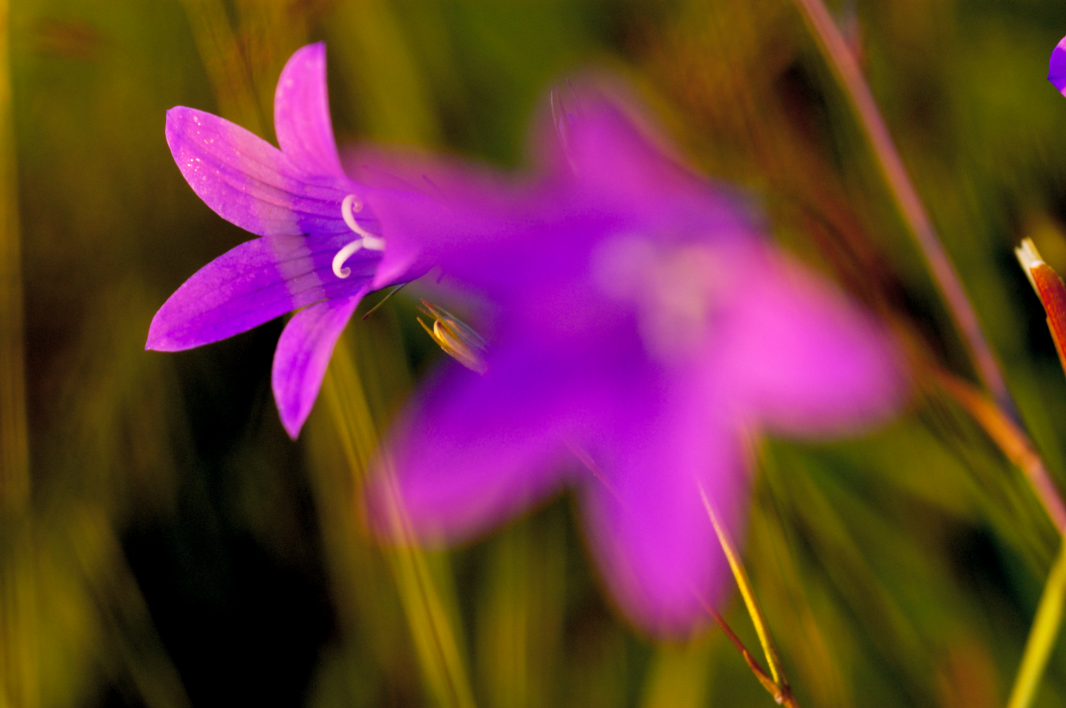 Who can participate?
The leaving ceremony is for you who has completed or who will be completing their studies at Dalarna University in the autumn semester 2023. The reason it is called a leaving ceremony and not a graduation ceremony is because not all students will have completed their studies by the end of the semester. Leaving ceremonies are for students completing their programmes.
Relatives and friends are also welcome to participate during the ceremony and mingle.
Welcome to take part in our celebration of you and best of luck for the future!
When and where?
Friday, 12 January 2024 at Guide Arena, Falun.
The mingel after the Ceremony is held in the atrium at Campus Falun.
Register
Contact
E-mail: kommunikation@du.se