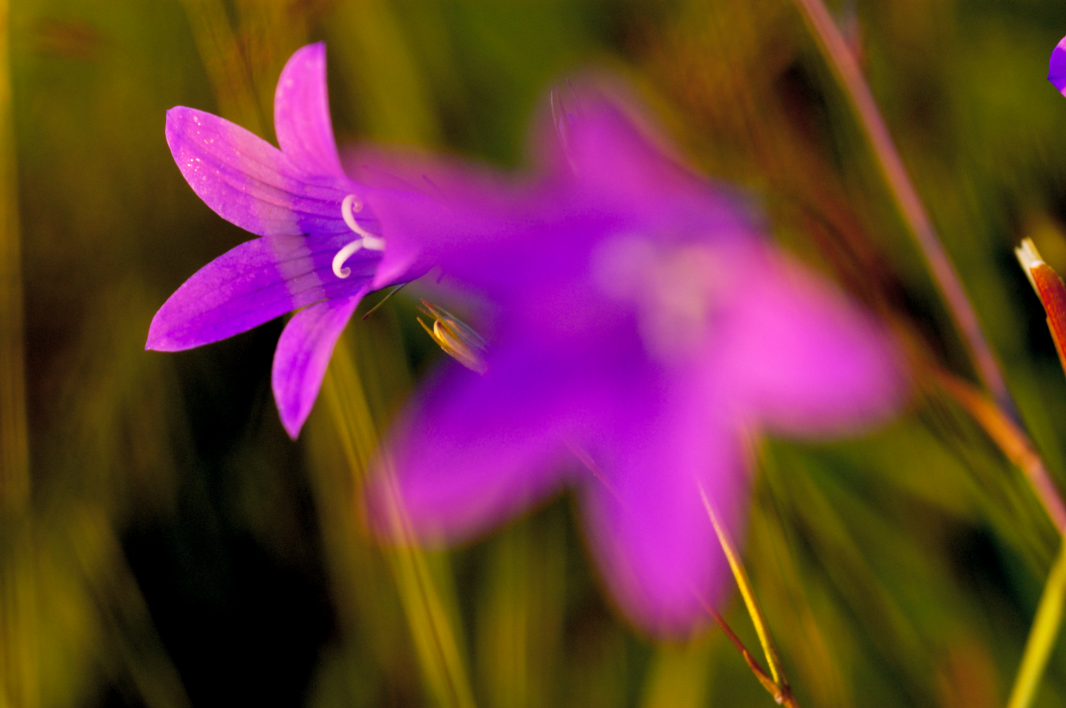 Who can participate?
The leaving ceremony is for you who has completed or who will be completing their studies at Dalarna University in the spring semester 2023. The reason it is called a leaving ceremony and not a graduation ceremony is because not all students will have completed their studies by the end of the semester. Leaving ceremonies are for students completing their programmes.
Relatives and friends are also welcome to participate during the ceremony and mingle.
Welcome to take part in our celebration of you and best of luck for the future!
When and where?
Friday, 2 June 2023 at Guide Arena, Falun.
The mingel after the Ceremony is held in the atrium at Campus Falun.
Division of programmes
The leaving ceremony will be divided into two ceremonies.
Programmes participating 10:00 AM (Ceremony held in English)
Applied English Linguistics - Master's Programme
Audiovisuell produktion
Audiovisuella Studier - Magisterprogram
Business Intelligence - Master's Programme
Business Studies with an International Focus - Master's Programme
Bygg- och samhällsplanerarprogrammet
Byggteknik - Högskoleingenjörsprogram
Byggteknik - Produktion och förvaltning
Data Science -Master's Programme
Democracy, Citizenship and Change - Master's Programme
Economics - Master's Programme
Ekonomprogrammet
Energi Högskoleingenjörsprogram
Energy Efficient Built Environment - Master's Programme
English with Specialisation in Literature in English - Master's Programme
Film- och TV-produktion
Filmproduktion för reklam och information
Global Sexual Reproductive Health - Master's Programme
Högskoleingenjörsprogram i Hållbara Energisystem
Industriell ekonomi - Högskoleexamen
Informationsdesign – kandidatprogram / Grafisk design & Webbutveckling
International Tourism Management - Bachelor's Programme
IT-säkerhet och mjukvarutestning
Ljud- och musikproduktionsprogrammet
Manus för film och TV
Maskinteknik: Produkt- och Konstruktionsutveckling - Högskoleingenjörsprogram
Solar Energy Engineering - Master's Programme (120 credits)
Solar Energy Engineering - Master's Programme (60 credits)
Sport Managementprogrammet
Svenska som andraspråk - Magisterprogram
Systemvetenskapliga programmet
Tourism Destination Development - Master's Programme
Utveckling av eTjänster
Programmes participating 2:00 PM (Ceremony held in Swedish)
Barnmorskeprogrammet
Förskollärarprogrammet
Grundlärarprogrammet förskoleklass och grundskolans årskurs 1-3
Grundlärarprogrammet grundskolans årskurs 4-6
Kompletterande pedagogisk utbildning, inriktning gymnasieskolan
Kompletterande pedagogisk utbildning, inriktning årskurs 7-9
Magisterprogram i fysioterapi
Sjuksköterskeprogrammet
Specialistsjuksköterska med inriktning demensvård
Specialistsjuksköterskeprogram inom vård av äldre
Personal- och arbetslivsprogram
Samhällsvetarprogrammet
Tränarprogrammet för hälsa och idrott
Vidareutbildning av lärare som saknar lärarexamen
Yrkeslärarprogrammet
Ämneslärarprogrammet inriktning grundskolans årskurs 7-9
Ämneslärarprogrammet inriktning gymnasieskolan
Register
To participate in the Leacing ceremony, you as a student need to register. In the lists above you can see which occasion your program belongs to.
Registration programmes participating 10:00 AM
Registration programmes participating 2:00 PM
Contact
E-mail: kommunikation@du.se