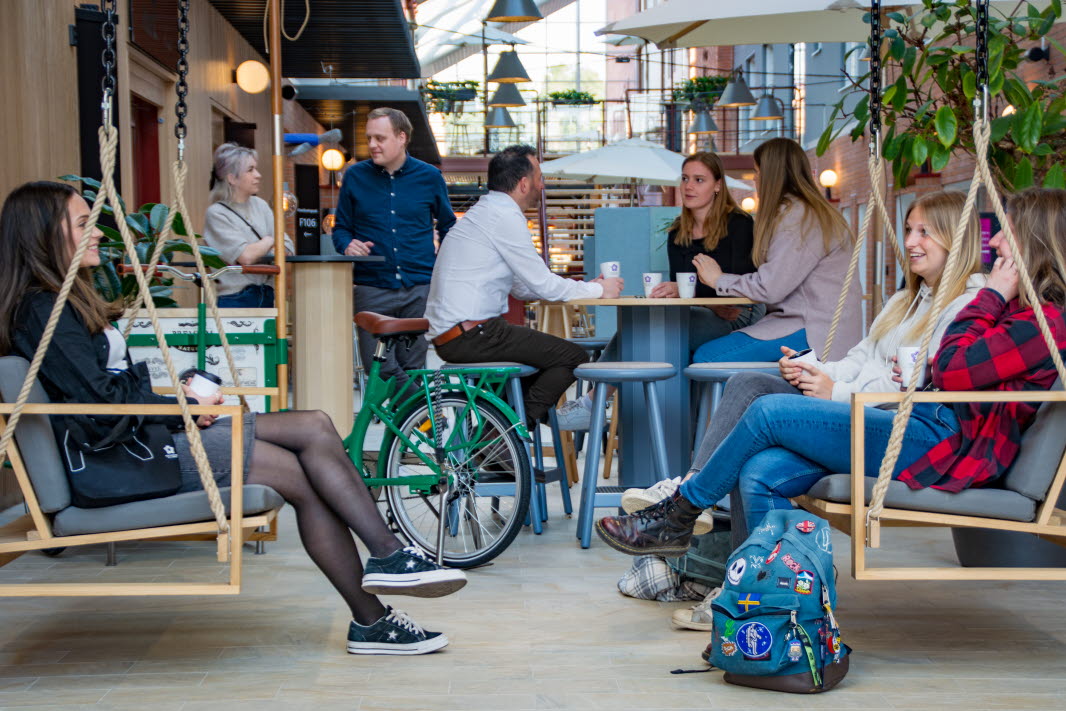 Location: Campus Falun
Locale: Entrance hall, Ljusgården
Put your questions to incoming Erasmus students and students who have been on an exchange. Get tips from a university study and career counsellor about what you need to think about if you want to go on an exchange.
See you in the large entrance hall, Ljusgården, on Campus Falun on Tuesday, December 13 at 11.30-13.00. Free coffee/tea and biscuits.
We look forward to seeing you!
Study and Career Counsellors