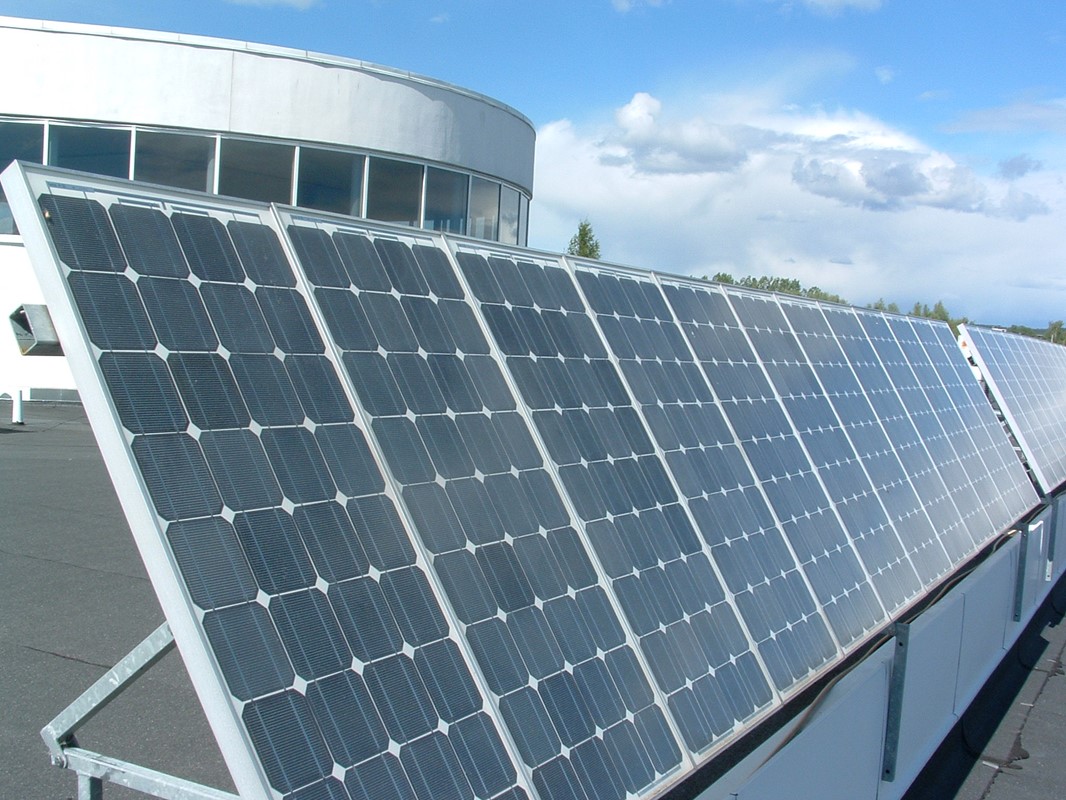 Solar Expertise for Sustainability

The European Solar Energy School (ESES) at Dalarna University offers you a specialised educational experience that will broaden your professional opportunities in the renewable energy industry. For close to two decades, students from over 40 countries have come to a small town in central Sweden to gain knowledge and skills in solar energy: examples of subjects covered are the design of PV, solar thermal and hybrid systems; energy storage; project management; and financing of solar energy.
When you take this programme, you will be taught by industry experts and researchers from 10 countries while becoming a member of the international ESES community that includes your international classmates and ESES alumni.
Connect with Industry – Learn by Doing

Professional connections are just as important to your success as the theoretical knowledge and practical skills you will gain. We understand this, and therefore this programme will ensure that you have multiple opportunities to cultivate these connections through:
Site visits to solar installations and research centres, as well as through guest lectures from experts in CSP, solar cell physics and chemical energy storage; these will ensure you are up-to date on the latest developments in this expansive field.
National and international internship opportunities in the second year of the programme and/or after you complete your studies.
Your thesis project, which offers you close contact with research facilities and companies both nationally in Sweden and internationally.
Our elective course "Global Perspectives in Solar Energy" taught by a group of alumni who have 60 years of combined industry experience. A course taught by alumni is very unique: with their positive experiences and interest, they are ready to help the next generation of ESES students
If you are interested in becoming part of the fast-growing field of renewable energy and have a bachelor's degree with a major in Physics; Mechanical, Electrical or Energy Engineering; or a similar field, then you are strongly encouraged to apply. Since the programme is taught in English, you will also need documentation proving your good command of both spoken and written English.